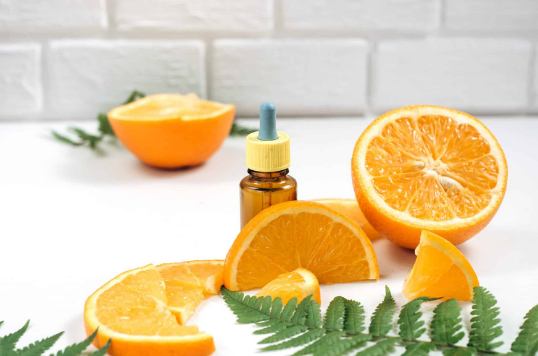 Reasons why Vitamin C is good for your skin
10th February 2022
"Vitamin C is high in antioxidants, which are known to make your skin look younger and more radiant."
Vitamin C is high in antioxidants, which are known to make your skin look younger and more radiant. It aids in the destruction of free radicals and the enhancement of tissue repair and collagen synthesis for healthy skin.
And while we're on the topic of benefits, here are a few:
Prevent wrinkles and fine lines
Vitamin C works wonders to prevent and reduce these undesirable signs by increasing collagen synthesis in your body.
Surveys found that a higher intake of vitamin C was associated with better skin appearances, and topical application of vitamin C for 12 weeks has been shown to reduce wrinkling, smooth the skin, and increase collagen production.
Protection from sun exposure
Prolonged sun exposure can have serious impacts on your skin, such as skin tanning, rough skin, skin redness, and so on.
Vitamin C applied topically acts as an antioxidant to protect your skin from UV rays.
Combinations of vitamin C and vitamin E are more effective than vitamin alone in protecting the skin from sun damage.
Provide skin hydration
A high vitamin C intake helps to reduce skin dryness and provides moisture to your skin.
Ascorbic acid keeps the skin moist and prevents it from becoming dry and oily.
Lowers dark pigmentation of the skin
Dark pigmentation, also known as dark spots of the skin, is caused by an increase in melanin production.
Melanin is a pigment that gives your skin color.
Hyperpigmentation is generally not harmful, but for cosmetic purposes, topical vitamin C application can lighten dark patches.
Helps to reduce inflammation
Vitamin C is an excellent anti-inflammatory and antioxidant that aids in the reduction of inflammation-related symptoms such as rash, redness, and irritation.
Topical vitamin C reduces inflammation in a variety of skin conditions, including acne and psoriasis.
Also Read:
Suzuki launches "Workshop on Wheels"
Hair Hacks Every Woman Should Know
Ways to prevent ingrown hair and razor burns for women
Home Remedies for Urinary Tract Infections (UTIs)
Things To Do When Your Mobile Data Is Not Working
Compiled by :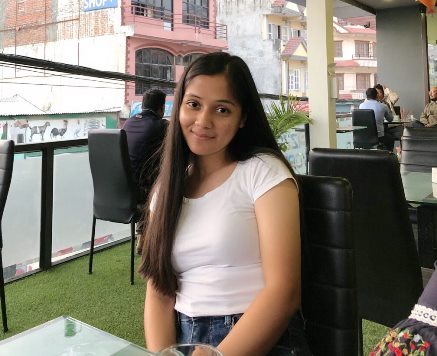 Delika Dangal