Cleaning tips for taking care of your Makeup brushes
18th October 2020
"Keep the makeup brushes clean in order to prevent your skin from acne and breakouts."
Bacterial infections are likely to grow and contaminate our skin if we do not take care of the brushes and sponges we use often as part of our makeup routine. Did you know, for instance, that dirty brushes can induce acne, close pores, and accumulate contaminants on the skin?
So, here are a few tips for managing to safely use your beauty products.
With brushes
Makeup brushes collect millions of germs that can get dirty and infect the skin. That is why keeping them as smooth as possible is so crucial. Furthermore, with the same brush, you would not end up with a combination of colours. Ideally, after using them, you can clean them. If you do not have much time, at least every other week, do not forget to clean them.
Depending on their attributes, makeup brushes should not be washed in the same way:
Natural hair brushes: primarily for powder coatings
With soapy water, rinse them and let them dry. When they are still damp, be careful not to put them in a vertical position, as their wooden wand might get broken. Once a month, you should also add a conditioner to your brushes, so that they stay flexible and smooth.
Brushes made from synthetic hair: for oleaginous items in particular
Wash it with such a solvent that is non-alcoholic. There are several leave-on cleaning methods, for instance, that can be added straight to your brush with a soft cloth.



Makeup sponges
Single-use sponges are the most hygienic. However, if you would rather use reusable sponges, do not forget to disinfect them with a bit of washing-up liquid and a drop of disinfecting alcohol. You can also clean them with baby lotion or micellar water. Leave the sponge to dry before putting it away or using it again.
Brushes for lipsticks and foundation
For those of you that apply lipstick with a brush, it is important to keep it clean. To disinfect it, use a damp cloth soaked with alcohol to give it a boost of radiance. No need to clean it too often: once a month should do.
Makeup bags
They contain all your most precious treasures, but they are often neglected when it comes to cleaning, while in fact, germs and bacteria contaminate your accessories every day. To solve this problem, clean yours completely on a regular basis (every 2 to 3 months) or just put it in the washing machine. In the meantime, refresh it with a face wipe.
---
Reviews is conducting a weekly contest. Answer a simple question and get a chance to win exciting gift hampers from Aiken Care Package. Go to our Facebook page for more details or also can check the details on our Instagram page.
---
Also Read:
SUZUKI "PARVOTSAV" FESTIVAL SCHEME LAUNCHED
WHAT KIND OF WASHING MACHINE IS SUITABLE FOR YOU?
5 MOTORBIKE ACCESSORIES THAT EVERY BIKER MUST-HAVE
REALME X7 AND X7 PRO- PRICE AND SPECIFICATIONS | 2020
TOP 5 ONLINE/OFFLINE CAR ACCESSORIES SHOP IN NEPAL
Compiled by :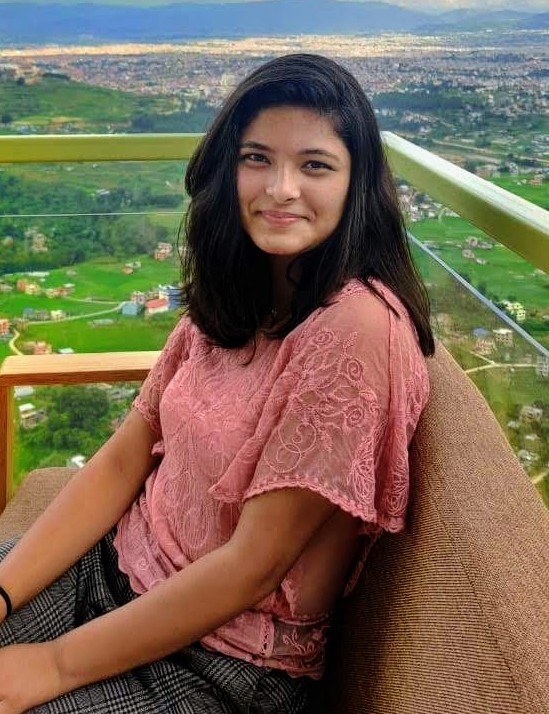 Upasana Poudel