What is Keratin Treatment?
10th October 2021
"It is said that having beautiful hair is a boon."
Hair has always been a subject to be talked about around the world. It is also said that having beautiful hair is a boon.
We also have seen that different beauty industry has produced different chemicals in order to style your hair and make your hair look beautiful. Among those Keratin treatment is one of them.
This treatment has certainly built itself a loyal fan following in Nepal as well. Let's have a look at what actually keratin treatment is :
What is Keratin treatment?
Keratin treatment is a type of beauty product that is used to straighten your here. Moreover, this product helps remove hair frizz, improve color and shine, and make hair look healthier.
It is also called a Brazilian keratin treatment or a "Brazilian blowout."
Is it good for your hair?
This treatment results in silky smooth hair which gradually fades out after a few months.
It also reduces the look of split ends by temporarily bonding the hair back together.
The results of the treatment also vary from one person to another. Furthermore, it is good for your hair as it makes it look healthy but don't forget there are some side effects as well.
Benefits of Keratin Treatment:
It helps in smoothing down your hair
It also helps in filling in gaps in the proteins of each hair strand.
It helps hair look thicker and smooth, making it glossy and straighter in appearance.
Risks and side effects:
It can cause skin rash, scalp irritation, scalp burns or blisters, headaches, nausea, and also hair loss, breakage or damage.
Availability In Nepal
In the context of Nepal, Keratin treatment has become a trend for girls. People today prefer Keratin treatment rather than smoothening/rebonding.
Though they are much similar keratin treatment has made a good place in the Nepalese Market.
Also Read:
A must have comfort and convenience features in a car
Toyota Nepal has officially launched its newly transformed website
Ford Highway Assistance during festive season
Why do people prefer scooters?
Best bikes under 4 lakhs in Nepal
Special Discount on DishHome Recharge
Safety Feature to look at before Purchasing a Car
Compiled by :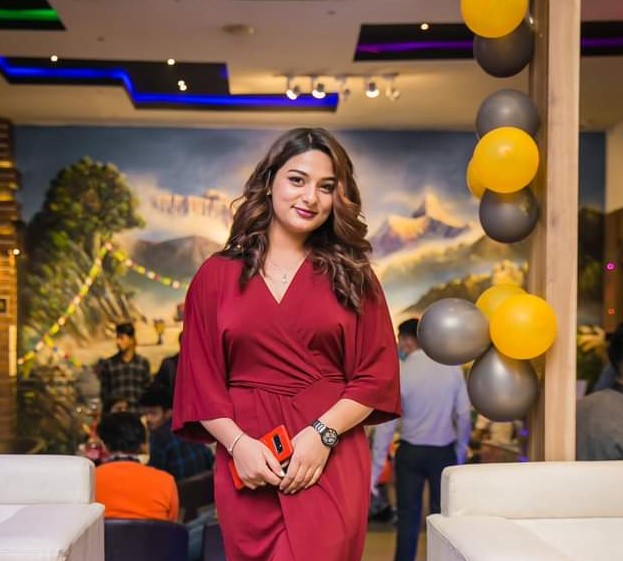 Ankita Acharya