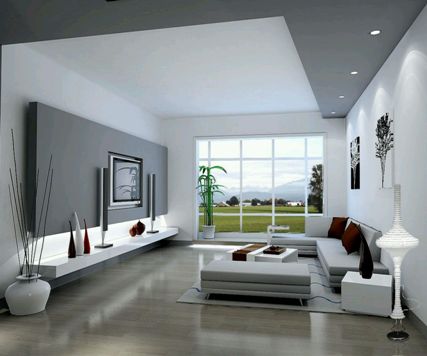 Essential things for modern and minimalist living room: Decor ideas
16th December 2020
"Build a neutral-colored themed living room for that modern and minimalistic look."
The living room is the main room from your entrance that has the first impression of who you are and your lifestyle on the people who visit you. Besides, you spend most of your time in the living room; so, it must be comfortable while looking good. Nowadays, modern and minimalistic designs are gaining popularity. People are loving how their living rooms are minimalistic and give a positive vibe at the same time. Such living rooms are enticing the more you look at them.
Here we have put together a few things that are crucial for a modern and classy yet minimalistic living room.
Sofa set
A modern living room needs a modern and comfy sofa set. So, you can go with either a mid-century modern sofa, or a lawson, or a low-seated sofa that gives your living room a modern touch. And as you're going for a modern look rather than traditional, try to keep the sofa set and covers in neutral colors.
Coffee table
Your living room also needs a touch of transparency and glass. So, having a coffee table made up of glass can be the best option to have a classy and crisp look.
Vase
You can place a vase in the corner of your living room as a decor touch-up. And try to keep it untouched- don't put in flowers and if you do, go with white flowers like white orchid, white rose, or something like that. Just keep it minimalistic.
Indoor plant
An indoor plant can totally bring change in the room decor and vibrance of the room. You can either hang the pothos or place some cute cactus and jade plants on your coffee table or you can place a ZZ plant over your furniture as well. Just place a few plants in your living room with neutral-colored pots to give your modern room a natural touch-up.
Paintings
Paintings and wall art can add a big statement in a living room. It won't take any of your surface space and bring an aesthetic vibe to your room. Choose a painting that complements your room theme or contrasts your room theme.
Chandelier
A living room without a chandelier won't be complete. As for the modern themed living room, you can go with a small crystal chandelier, or glass chandelier, or a caged chandelier. Try to keep the size of the chandelier as small as possible; so that, it won't grasp all the attention in your living room.
Also Read:
TIPS FOR CHOOSING POT FOR YOUR HOUSEPLANTS
TYPES OF COAT EVERY WOMAN SHOULD OWN
BEST ONLINE SITES FOR ELECTRONIC GADGET PURCHASE IN NEPAL
DIFFERENT TYPES OF VACUUM CLEANERS AND THEIR FUNCTIONS
BEST BUDGET FITNESS TRACKERS IN NEPAL
Compiled by :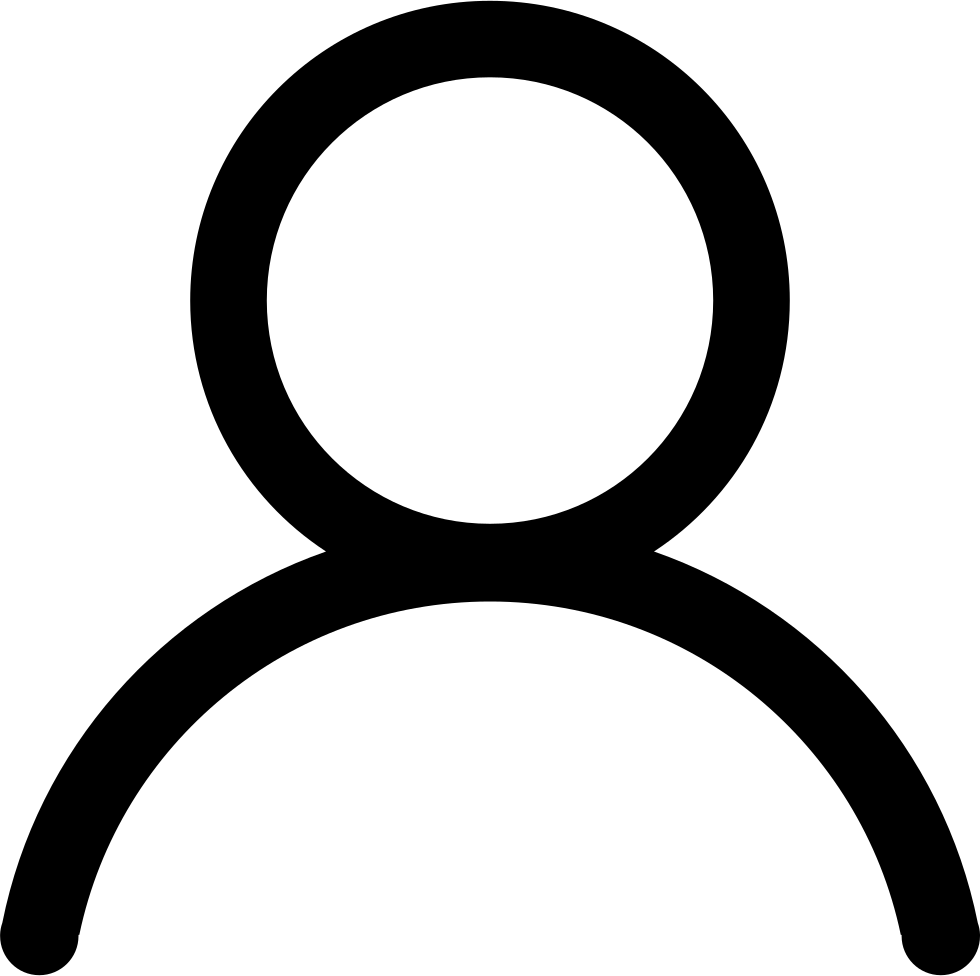 Kusum Parajuli