Things to Consider While Buying a Sofa | Tips and Tricks |
8th December 2021
"The sofa is a big investment and you'll want to invest in it to get the one that's right for you."
The sofa is a big investment and you'll want to invest in it to get the one that's right for you.
Here few things you must consider while buying a sofa:
Size:
Size is a major consideration when buying a sofa. It needs to fit in your space.
Moreover, the size of your sofa is one thing that shouldn't be sacrificed. Too big and you may not be able to move around your living room. Too small and it may look out of place, and not fit enough bums on seats.
Always take your time to measure your room dimensions, noting down any doors, windows, or walkways.
Fabrics:
Lifestyle is an important consideration when deciding on a sofa fabric. For durability and stain resistance, consider fabric with high man-made fiber content. Synthetic fibers tend to be stronger and don't hold stains in comparison to natural fibers.

Sensuous fabrics like silk and velvet are perfect for grown-up, sophisticated spaces while easy-to-clean fabrics like leather. Leather is especially easy to maintain.
Designs:
When you're choosing the style of your sofa, choose wisely. Don't pick one based on what's popular at the time, pick one that suits your living room's design and the overall feeling you want for your interior.
If you want to go for a traditional, formal feel stick with a high or rounded arm. A contemporary look can be achieved through a strong shape and modular configuration. Choose straight or no arms and clean lines to achieve a minimalist aesthetic.
Also take into consideration the legs of your sofa, as they can have a big impact on the overall style.
Cushion:
Remember that what's inside a sofa is just as important as what's used on the outside. When it comes to the sofa back and seat, feather-filled cushions are high on comfort but they will need regular plumping, while foam or fiber fillings may flatten out and lose their shape over time.
Moreover, back cushions filled with feathers and seat cushions filled with foam or fiber works well.
Also Read:
TVS Raider Presents Saptarang 3
5 tips everyone forgets to follow on their mobile phone
Things to Consider While Buying an Earphone/ Headsets
Five tips to take care of your motorbike tires
All-new Volkswagen Tiguan launched in India | Facelift |
Essential skincare for teenagers
Ways to Properly Park your Motorcycle Outside
Tips to Prevent your Car from Fogging Up this Winter
Car tire and wheel care maintenance tips
Oath-Taking Ceremony of Civil Bank's Chairman"
Coca-Cola, The Title Sponsor of "Nepal Idol Season 4"
Compiled by :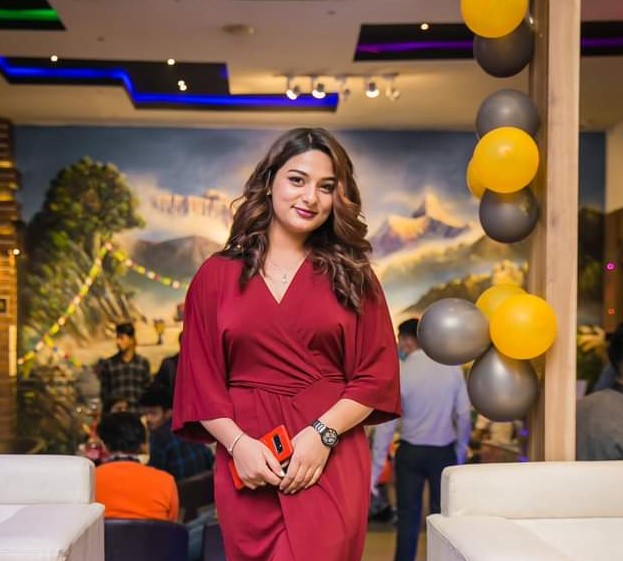 Ankita Acharya