Types of Hair appliances that are available
22nd September 2020
"You style your hair girl!"
All sorts of people use different kinds of methods these days to keep their hair more fashionable and classically beautiful and natural hair is often known to be one of the most significant components of appearance and styles as well. Styling your own hair will easily turn into a costly mass of twisted knots, tired arms, and frizz caused by sweat. From outstanding curling irons to insanely-effective straighteners with fantastic security features, to blow dryers that take the hassle out of styling.
We have compiled a list of five such hair styling tools for you to get the perfect hair at every event.
Hair Straightener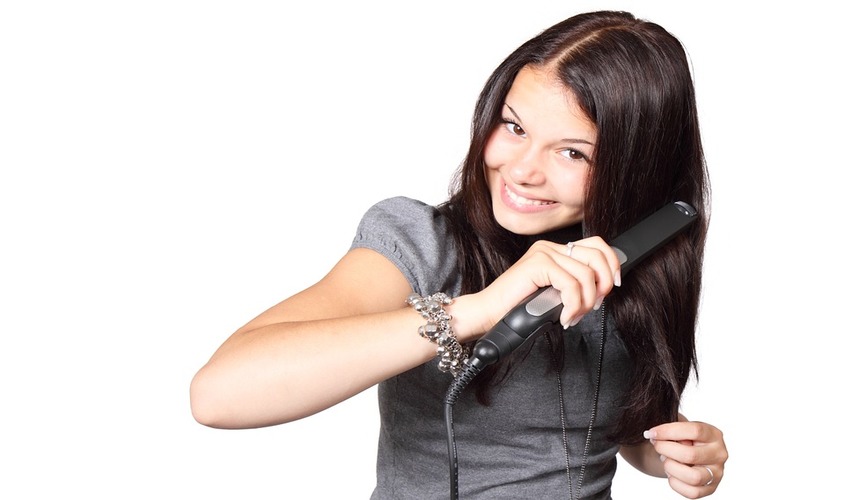 The Straightener is the perfect gadget that can be placed into domestic and industrial use. The machine is complete and you needn't become a licensed beautician to use it as it is easy to use. This device works on hair of any sort, such as rusty, fussy or broken hair, etc. The most helpful thing about this device is that you can adjust the temperature of this device to safely operate it as per your needs. If you are an individual who has hectic lives and has little time to regularly visit the parlors, so this gadget is specially designed for them because it takes less time to send you the styles of hair.
Curling Irons
Curling irons are distinguishable by their standardized sized barrel and metal clip that keeps the hair back, one of the common products. For different factors, when this style instrument came along, several women leaned towards it. Curling irons are still the most economical alternative, particularly with recent units built with ceramic and tourmaline barrels. As it can sound that every curling iron is just the same, there are numerous variants accessible. A few examples are spiraling irons and spinning irons.
Hairbrushes
On longer hair, a brush is commonly used but may also be used for shorter hair, which is generally dealt with utilizing a comb. A flat brush is usually used after sleep to unwind clean and tidy hair; a round brush is usually used for styling and curling hair, particularly by a skilled stylist, and with a blowdryer. To straighten hair, a paddle brush is used, although not all of them work; they are generally used on untidy unkept hair. A hairbrush is also good for lifting loose hair and increasing scalp drainage.
Hairdryers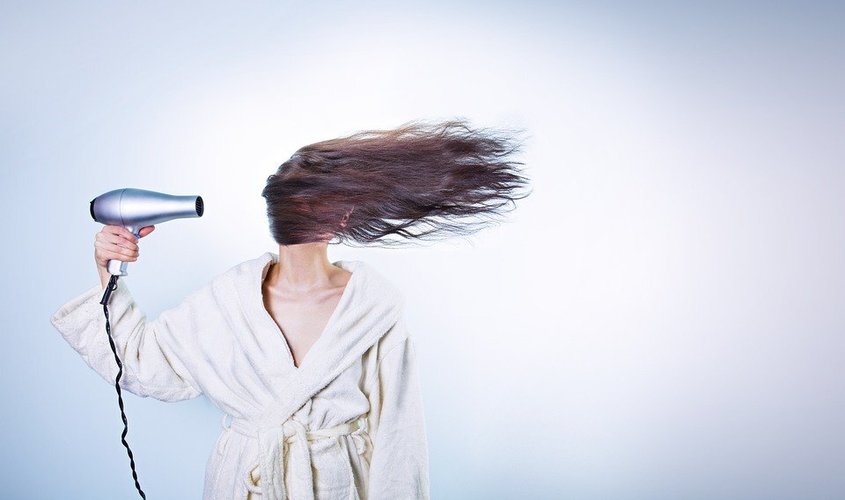 Hairdryers are an electromechanical system intended to blow cold or hot air over moist or wet hair to speed up the evaporation of particles of water and to dry the hair. blowdryers allow the shape and style of hair to be better controlled. For all of us, hairdryers are a required part of our daily routine. They cut the hair's drying time by almost 80 percent. And there's a lot more to it than just drying your hair, and these devices are also going to help you style your hair (whether it's waves or straight).
There is a need for a good hair dryer to be lightweight, easy, and efficient.
Hair clippers
Today, the vast majority of barbers in developed countries use electric hair clippers. From discount consumer units to high-end specialist units, both of these businesses sell electric hair clippers in various grades. Some consumer-grade clippers are meant for individual buyers' personal use and are sometimes sold in packages containing many attachments, such as clipper guides (for changing the cutting length). Over the years, the quality gap between the market grade and specialist grade electric clippers has declined considerably.
So you can style your hair without worrying about your styling.
Also Read:
TOP 5 ONLINE SHOPPING SITES IN NEPAL | 2020
TOP 5 EPILATOR IN NEPAL | 2020
10 THINGS YOU MUST HAVE IN YOUR KITCHEN
MAKEUP ORGANIZERS STORAGE AND ORGANIZATION IDEAS | REVIEWS NEPAL
POPULAR COSMETICS BRANDS IN NEPAL
TOP 5 FACE SERUMS THAT ARE AVAILABLE IN NEPAL
Compiled by :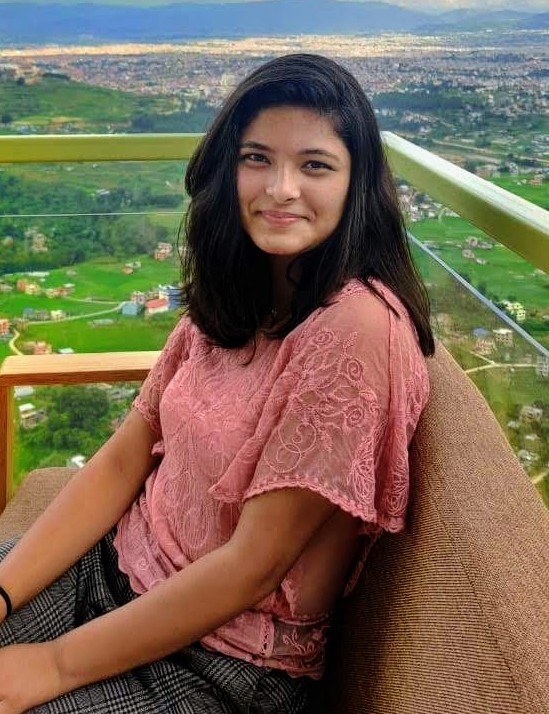 Upasana Poudel