Basic computer tricks that will make your life easier
20th December 2021
"Windows is incredibly versatile if you know how to use it."
Windows is incredibly versatile if you know how to use it. Here we have compiled some useful tips and tricks you might want to keep for yourself because they will make your life easier if you're working with a computer for hours straight.
Undo everywhere to fix those little mistakes
Did you know you can undo almost any action? Ctrl + Z are the ultimate hotkeys, and for sure you knew about it already, however, note that undoes doesn't just apply to typing.
If you accidentally delete or move a file, you can hit Ctrl + Z to bring it right back to where it was (Ctrl + Y will redo whatever you undid).
YouTube keyboard shortcuts
If you thought using the spacebar to pause a YouTube video was effective (except when the focus is elsewhere and it doesn't work), instead try using K for pausing, while J and L will step backward/forward 10 seconds. M works for mute.
Window snapping and multiple monitor control
Pressing the Windows Key + Arrow Keys will cause a window to quickly snap to each side of either monitor.
Alternatively, hitting Shift + Windows Key + Arrows will cause the window to jump to the other monitor.
While pressing Windows + P will allow you to quickly set up a second display or projector.
Rename many files at once
If you want to give a whole load of files the same name, select them all at once and click F2.
Windows will append a (1) or a (2) to the end of each file name too, so you don't get confused.
Shake
If you have multiple programs open and you don't like a lot of background noise, use the cursor to shake your active window.
This will automatically minimize all other open programs, leaving you just with the program you want.
Also Read:
Natural remedies to get rid of dark spots
Realme GT NEO 2 Ranked 2nd in DXOMARK Battery Test
Dos and Don'ts for a Healthy Diet |Tips|
Things to do while self-isolation for women
Vianet Ultra-Fi Product | Review |
Bad Motorcycle Riding Habits to Avoid
Maintenance tips for dirt bikes
Bad Habits to Avoid While Steering a Car
Must know tips to maintain your car touch screen
Compiled by :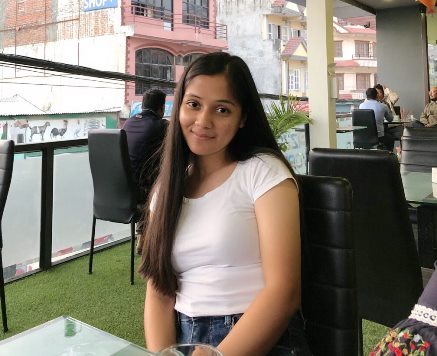 Delika Dangal