5 BEST BODY SPRAY BRANDS FOR MEN | Reviews Nepal
29th September 2020
"Make your first impression great by smelling wonderful!"
First impressions are indeed the last impression, and it can make all the difference in your personal appearance just using the finest smelling body spray. Although not as good as cologne, but better than aftershave or lotion or even talcum powder, the ideal balance is provided by long-lasting body spray.
Here we have compiled a list of five such body sprays for men to make your first impression the best!
FOGG Fragrance Body Spray Bleu
The epitome of sensuality and elegance is the FOGG Fragrance Body Spray Bleu. It really smells amazing and can give a sensual first impression. No need to think about the sweaty scent with its long-lasting fragrance. For a long period of time, it will hold you smelling good. You probably should wear all of these during the day and get compliments. But be careful, they are extremely inflammable.
Price: Rs.440(Click here to shop now)
Denver Hamilton Deodorant Body Spray
Be a champion in any match & smell the same with instant odor destroying & soothing fragrance. This body spray deodorant is built to destroy the bad bacteria that have produced body odor so that after every game you smell new. Stay new with the best long-lasting male deodorant. The refreshing masculine scent keeps you feeling fresh all day and feel the rush of untamed power in this stunning body spray.
Price: Rs.350(Click here to shop now)
Men's Collection Intense Oud Perfumed Body Spray
This fragrance catches the wealth of notes from Oud Wood. It's a body spray that emphasizes inner power. This fragrance captures the richness of Oud Wood's notes.
This is a scent that accentuates inner strength and its fragrance lasts long which perfectly fits the attitude and boldness.
Price: Rs. 480(Click here to shop now)
Park Avenue Body Spray Epic
Park Avenue Body Spray Epic gives you the instant pleasant feeling that lasts all day. With its intense long-lasting freshness, it gives you all the confidence you need. It also protects your skin with a fresh scent with long-lasting effective regulation of perspiration and a fresh feeling. Its skin compatibility dermatologically approved.
Price: Rs. 320 (Click here to shop now)
Wild Stone Deodorant Body Spray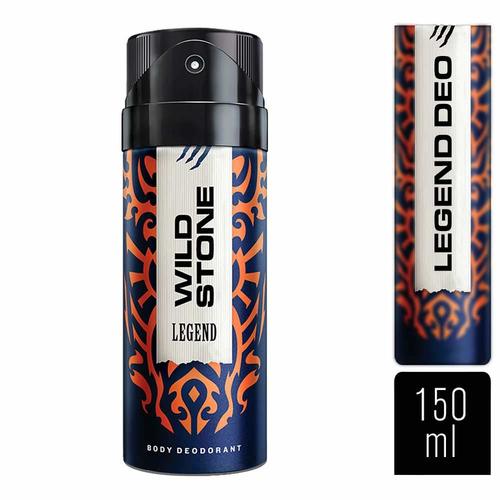 The perfect fragrance of pride and royalty is this citrus Fougere deodorant with a sweetheart of vetiver and ylang-ylang. For a person who wants to be on top at all times.
The woody base notes blend with the citrus top notes, while a long-lasting and fragrant linger is produced by the floral heart notes.
Price: Rs. 345 (Click here to shop now)
Also Read:
TOP 5 EYESHADOWS BRAND IN NEPAL | REVIEWS NEPAL
5 BIKE CARE AND MAINTENANCE TIPS TO KEEP YOUR BIKE FOREVER NEW
BEST FESTIVE OFFERS ON TWO WHEELERS | REVIEWS NEPAL
10 THINGS YOU MUST HAVE IN YOUR KITCHEN
TOP 5 MOBILES UNDER 25000 IN NEPAL | 2020
MICROWAVE OVENS PRICE IN NEPAL | 2020
Compiled by :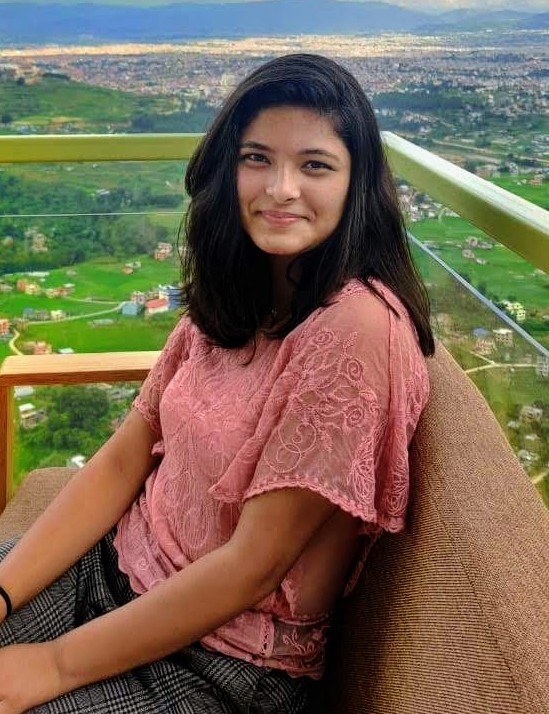 Upasana Poudel