New features added to Microsoft's videoconferencing app, Skype. 
27th December 2020
"This new feature enables users to be in the same virtual place as their family and friends. "
Skype is a Microsoft videoconferencing app. Microsoft has two videoconferencing apps, skype, and Teams. The company is bringing all-new features to Skype after it sacrificed 'Skype for businesses' to promote Teams. In July, the company added Together Mode to its Teams app. This enabled everyone in a video call powered by AI segmentation technology to be in the same virtual space, similar to being seated at an auditorium or theater.
The National Basketball Association used this feature to recreate the aura of a packed arena, with broadcasts being weirdly silent in the absence of physically present fans to cheer their teams on. According to some tech news websites, Together Mode is one of the most popular features of Teams'. Microsoft will be offering the feature to their Skype users soon.
Provided there are at least five participants, The latest version of Skype will allow users to be in the same virtual place as their friends, family, and colleagues, and everyone in the call should have their Webcam turned on. This facility can be accessed through Skype's web client so there is no need to install Skype on their computer. For a call to happen only one person should have a skype account and the remaining can be invited through a Meet Now link.
Skype is being better with a bunch of enhancements by Microsoft. The latest update of Skype is said to include a grid mode feature by which users can see all webcam streams at the same time. Also one can add custom backgrounds. Skype 8.67 is available for download on Mac, Windows, and Linux.
Source: the economic times
Also Read:
IBM TO PAY $24.25 MILLION TO RESOLVE FCC PROBES
FORD NEPAL 2020 FEST AT CAPITALS LABIM MALL
WHAT ARE BEST GAMING PHONES AVAILABLE IN NEPAL?
5 THINGS TO CONSIDER WHILE BUYING GAMING MONITOR
DIFFERENT TYPES OF VACUUM CLEANERS AND THEIR FUNCTIONS
THINGS TO CONSIDER WHILE BUYING A GEYSER AND WATER HEATER
Compiled by :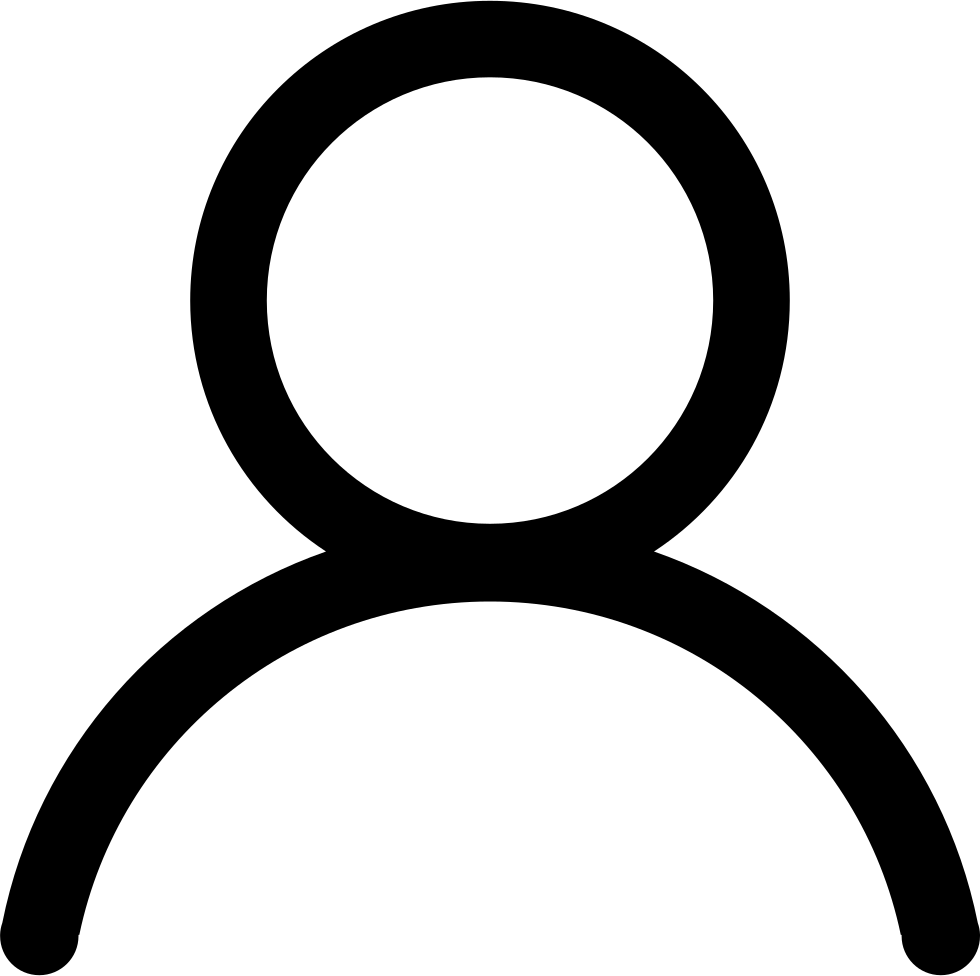 Kusum Parajuli