Now Tighten Your Nike adapt sneaker Laces automatically
10th October 2020
"Nike Adapt sneakers tie their own laces.-NIKE"
Google Assistant can control Android apps and now, it seems, it can tie your shoelaces. This is not some brilliant helper that can magically teach a lace-tying technique to children faster than you can sing "A Spoonful of Sugar" so that, like Mary Poppins, you're practically perfect in every way.
No, no, if you have a pair of Nike Adapt bb sneakers, which have a lacing system that adjusts to the shape of your foot electronically, you can, as pointed out by the excellent Stephen Hall at 9to5Google, tie your shoelaces using Google.
I mean, not only do these sneakers adjust the lacing, they are rechargeable – wirelessly – on a dedicated charging mat. Nike is keen to point out that when the batteries in your shoes run down, which may itself be a new concept for most of us, your shoes will still unlace. Well, that's a relief.
It works through the Google Assistant Shortcuts page, which lets you see what shortcuts are associated with the apps you have installed.
So, if you say, "Hey, Google, open Nike Adapt and unlace," your shoes will release your laces so you can step out of them.
Hurrah! That's so much better than just reaching all the way down to your feet and pulling on a lace, right?
Okay, so it's a gimmick, but it's pretty darn cool and very specific. You can command your phone to loosen the laces in 5% increments. If like me, you've never thought about loosening your laces in percentage terms, then you have a learning curve ahead of you.
But improvements in the system mean you can now say, "Hey, Google, lace it", which is still ridiculous but at least you've said it quicker.
If you want to see it in action, there's even a video from Stephen over at 9to5Google, though it's also right here.
Other apps, you'll be hugely relieved to learn, can also take advantage of these shortcuts, which are designed so you can do things with your voice when your hands are full. So you don't have to buy Nike Adapts to make the most of it. Though they are pretty neat.
Other apps include Nike run Club, MyFitnessPal, Etsy, Spotify, and Walmart – though there are no tightening or loosening options with any of those, sadly.
Source:Forbes
---
Reviews is conducting a weekly contest. Answer a simple question and get a chance to win exciting gift hampers from Aiken Care Package. Go to our Facebook page for more details or also can check the details on our Instagram page.
---
Also Read:
APPLE, SAMSUNG TO BOOST CELLPHONE MANUFACTURING IN INDIA
XIAOMI NEPAL ADDS REDMI EARBUDS S TO THEIR AUDIO CATEGORY
TOP 10 ESSENTIAL SMARTPHONE ACCESSORIES
5 HACKS TO IMPROVE FUEL EFFICIENCY OF YOUR CAR
6 SKIN CARE APPLIANCES THAT YOU MUST GET YOUR HANDS-ON
TYPES OF TRIMMERS AVAILABLE IN NEPAL
TOP 5 HAND AND BODY LOTIONS IN NEPAL | REVIEWS NEPAL
Compiled by :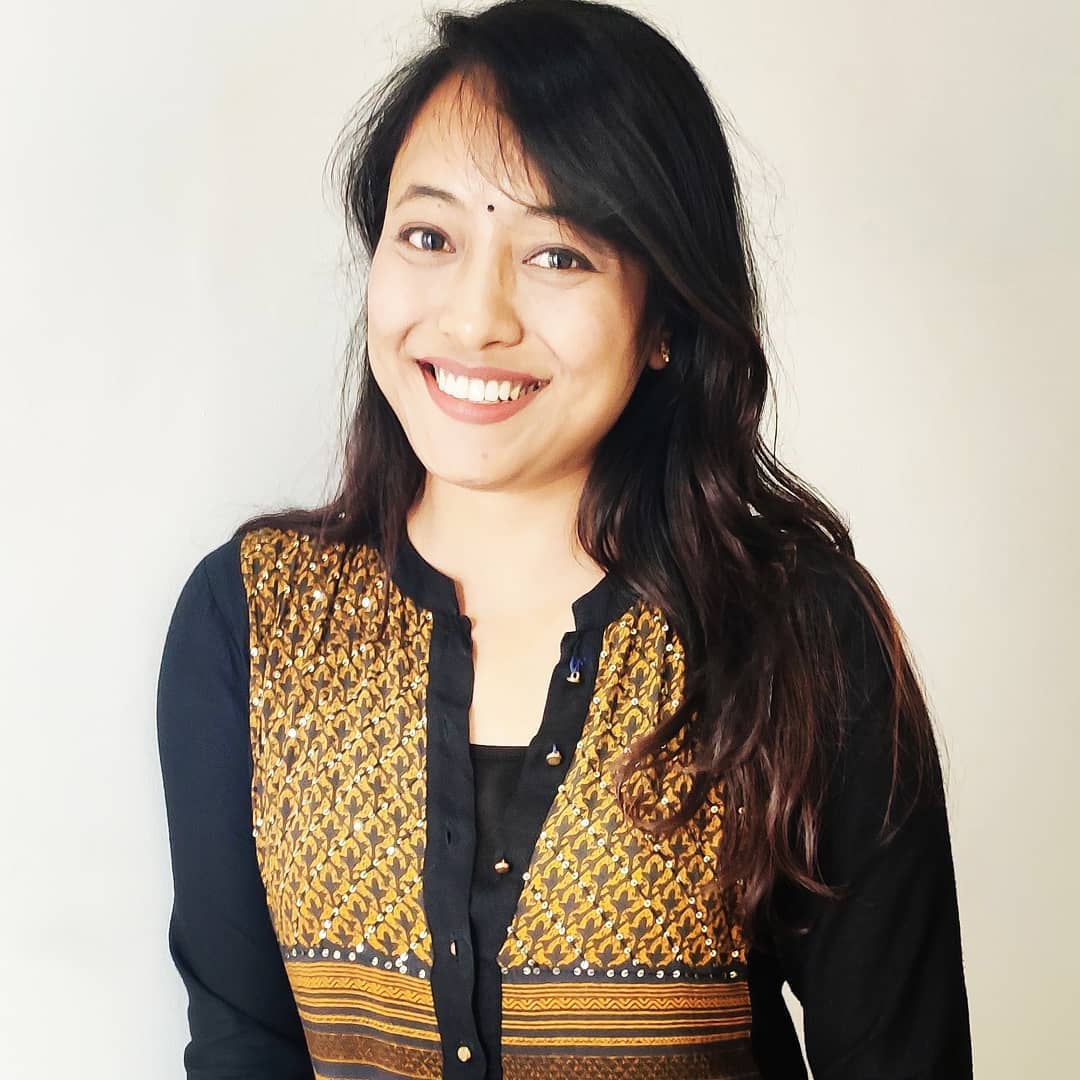 Swekshya Rajbhandari