Samsung Leak Reveals Stunning New Galaxy Smartphone
15th October 2020
"The arrival of Samsung's 2021 flagship in 2020 would be a stunning move and shake up the mobile industry."
Samsung is ready to hit back at Apple's new iPhones, and its next Galaxy flagship smartphone seems to be coming much sooner than anyone expected.
SamMobile reports that Samsung is "fast-tracking Galaxy S21 production in a quite unprecedented manner and may even be ready to announce it before the end of the year." The arrival of Samsung's 2021 flagship in 2020 would be a stunning move and shake up the mobile industry. It could also make a lot of buyers rethink their Christmas upgrade plans.
Going into more detail, SamMobile explains that sources in Samsung's home country of South Korea report mass production of key components begin next month. The motivation for this accelerated release is said to be a combination of poor sales of the company's 2020 flagships and this low demand subsequently freeing up production lines, allowing Samsung to accelerate its plans.
Needless to say, there is a critical difference between announcing a phone and when it goes on sale. So even if Samsung does announce the Galaxy S20's successor (tentatively referred to as both the Galaxy S21 and Galaxy S30), it may still not arrive until the new year.
That said, from a commercial perspective, the circa-March launch of each annual Galaxy S flagship has always been strange. It not only means Samsung's flagship is nine months old by the time the crucial Christmas period arrives, but it also gives each new generation of Apple iPhone a relatively uncontested first 5-6 months on sale.
Furthermore, with the recently released Galaxy Note 20 being Samsung's worst premium smartphone in years, now would be a very good time for the company to change things up.
Source:forbes
---
Reviews is conducting a weekly contest. Answer a simple question and get a chance to win exciting gift hampers from Aiken Care Package. Go to our Facebook page for more details or also can check the details on our Instagram page.
---
Also Read:
BEST TABLETS UNDER 30K IN NEPAL | REVIEWS NEPAL
TIPS TO KEEP THE EXTERIOR OF YOUR CAR NEW AND SHINY.
BEST ONLINE SITES FOR ELECTRONIC GADGET PURCHASE IN NEPAL
6 SKIN CARE APPLIANCES THAT YOU MUST GET YOUR HANDS-ON
BEST BUDGET EARBUDS UNDER RS. 6000 IN NEPAL | 2020
ELECTRIC KITCHEN APPLIANCES IN NEPAL
Compiled by :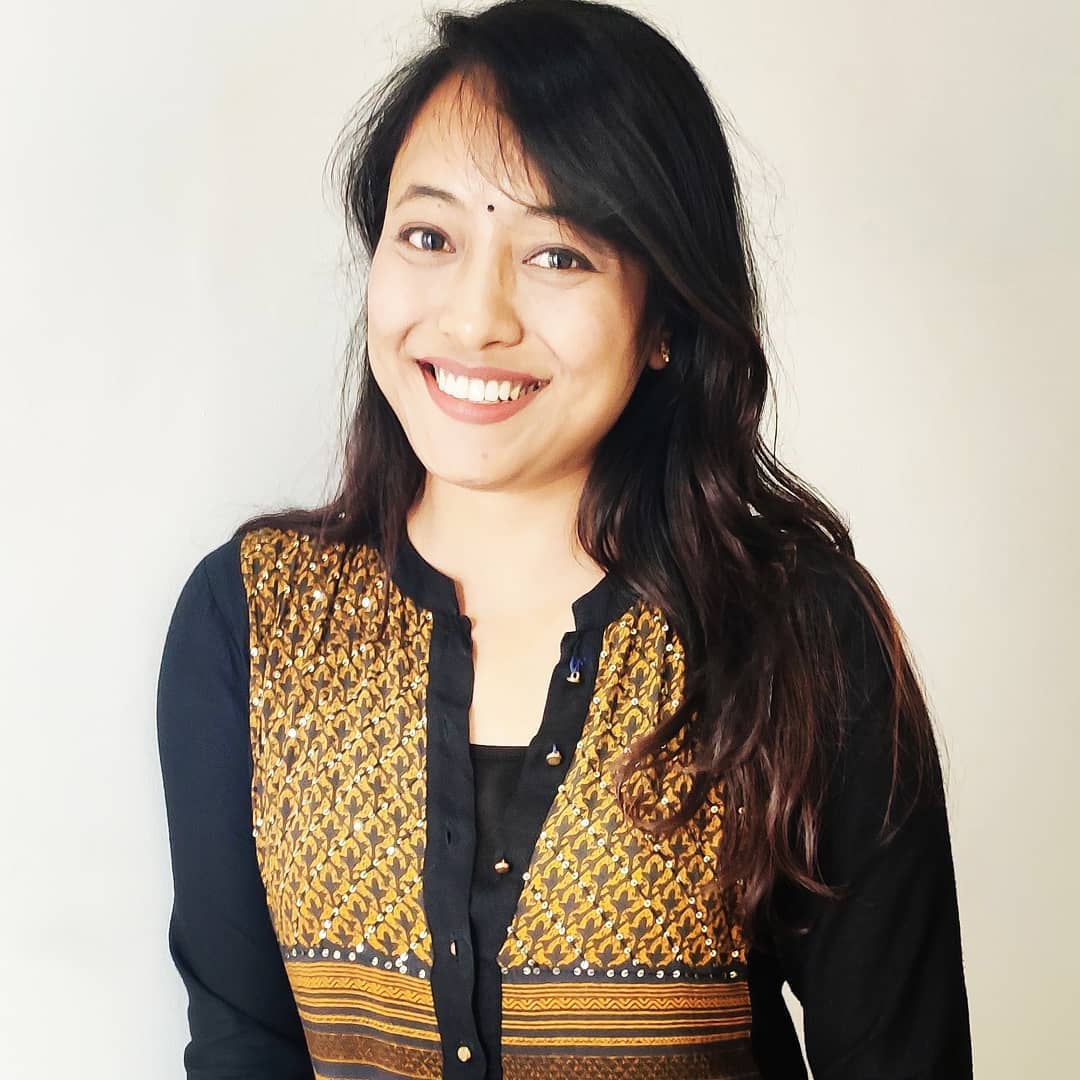 Swekshya Rajbhandari