Tips to Ride Motorbike at Night | Reviews
7th January 2021
"Riding motorcycles in dark is an interesting challenge in itself, and it turns out to be a fun experience."
Although people may lay down and relax for the remainder of the day after sunset and before sunrise, there are those who just love to explore the other side and wake up their nerves to a frisky note. And if you are a motorcyclist with hunger adventure, surely the latter aspect is the one that seems to be more thrilling. Riding motorcycles in dark is an interesting challenge in itself, and it turns out to be a fun experience if you are well versed in the antics of riding in the night. But if you're not, well, what you can end up with is an uncomfortable scene showing yourself in the hospital.
Bike Lightings
Yeah, there are street lights on the streets. Some are wonderful, and others require some significant assistance. Installing your own with an HID lighting package, an LED headlamp or clearer bulbs would increase your ability to see at night and encourage others to see your bike better on the lane. And don't forget to make sure they function well and are appropriately calibrated. You should make use of the high beams as well, on country roads more so. Only make sure that no oncoming traffic is present. Keeping the headlights clean is also a smart thing since even an invisible coating of dust will minimize light transmission by up to 25 percent.
Make sure the vision is clear.
After testing the power of your bike and the willingness of others to see ahead, now it's your turn to investigate whether or not you can keep in check what's all happening ahead of you. First and foremost, make sure that the helmet visor you use is clean and clear of any cuts, mud, and spray, or not. The dirt and dust particles appear to mirror the light back when accessed, which can hamper your vision. In your vision, the bruises are much bigger deterrents and can blur the lights falling on you, distracting your night riding performance.
Dangers
Nighttime comes with a range of risks of its own. This is the moment when drunks feel they can drive away, particularly after bar hours on weekends. When you see cars accelerating or swerving, be extra careful because they are probably not paying attention to their situation, regardless of whether or not they are sober.
At the night, people have naturally get sleepy. On your car, it is possible to doze off. It's not the safest thing to be riding your bike if you feel tired, because your reaction rate needs to be at its best.
Animals
In the nighttime, deer, raccoons, squirrels, even dogs and cats, and other animals come alive, and when you least expect it, they will leap into your path. With little light, these creatures are hard to find, so be mindful of your surroundings. Control your pace and do your best to stop it without putting yourself and everyone else in danger on the road if you happen to catch something about jumping out on the road with time to spare.
Not only animals, but there could be people who are trying to cross the road. That is why we always suggest people always carry a torchlight while walking at night even there are street lights so the rider can see you clearly.
Potholes
At night, potholes become near to invisible. You will get an idea as to where potholes are if you pay more attention to other vehicles on the lane, and see their lights bouncing. Also if you think there is a possibility of potholes on the road, we suggest you, tone it down and keep your speed to a minimum and give keen attention to the road.
Give yourself plenty of space on the lane
Always make sure that there is ample room around you while traveling through the night so that it allows you the ability to be mindful of the presence of other cars when they are coming for you. At cornering times or where you want to do a U-turn, this suggestion proves very useful. This way, you allow other riders ample time to safely respond to your actions.
Happy Riding!
Also Read:
5 BIKE CARE AND MAINTENANCE TIPS TO KEEP YOUR BIKE FOREVER NEW
THE BEST OFF-ROAD BIKES IN NEPAL
WHAT IS HILL START ASSIST? HOW DOES IT WORK?
TOP SCOOTERS IN NEPAL 2020 | 125 CC | PRICE
2020 FORD ECOSPORT BS-6 LAUNCHED IN NEPAL
Compiled by :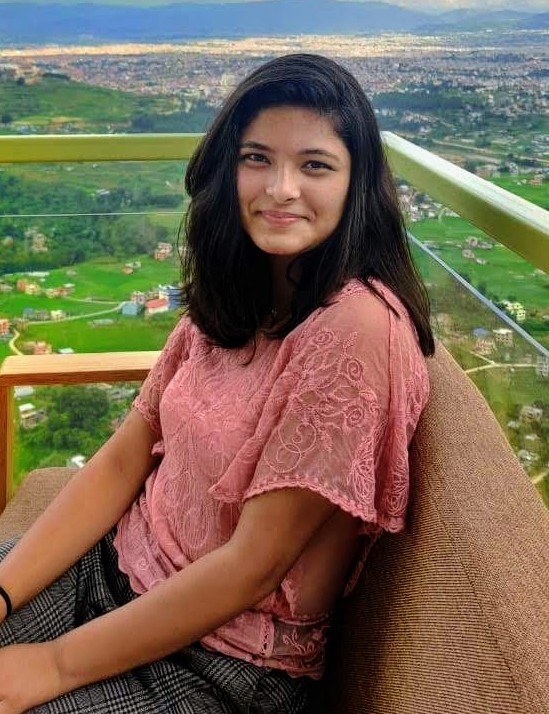 Upasana Poudel