Civil bank celebrated 10th year anniversary conducting various activities
18th January 2021
"Civil bank celebrated 10th year anniversary conducting various activities with slogan "I am a responsible civilian ""
A

fter getting permission to conduct banking service as class 'A' bank from Nepal Rastra Bank in 2067 Manshir 10, Civil bank Ltd has completed its 10thyear of service and entered to11th year today. With the strong belief that if every citizen behaves responsibly towards the society we can create an ideal society, on an occasion of anniversary civil bank has conducted various corporate social responsibility activities responsibly keeping the consideration of worldwide spread of Covid, with the slogan "I am a responsible civilian".
Socially responsible activities:



• Assurance of plasma donation by the employees who were infected and healed by covid-19 for corona treatment
• In Coordination with Hamro Team Nepal, Bank has promised to sponsor 10 FREE meals for the people who have lost their job due to covid in Tundhikhel.
• Bank has handover rice sufficient for 3 months to the chairperson of Matathirtha old-age care home, Hari Khadka.
Ceo Gobind Gurung presented the achievements of Civil Bank in the last 10 years on the Webinar conducted on the occasion of the 10th year anniversary of the bank, as well as chairperson of BOD Er. Icchya Raj Tamang presented gratitude to all customers, executive department, media person, shareholders, and all the stakeholders for all the achievement the bank have achieved in the last one decade.
---
Reviews is conducting a weekly contest. Answer a simple question and get a chance to win exciting gift hampers from Aiken Care Package. Go to our Facebook page for more details or also can check the details on our Instagram page.
---
Also Read:
HOW TO CHOOSE CURTAIN FOR YOUR ROOM?
SAFETY MEASURES WHILE USING A MICROWAVE OVEN
TIPS TO KEEP THE EXTERIOR OF YOUR CAR NEW AND SHINY.
WHY IS GAMING MOUSE BETTER THAN NORMAL MOUSE?
THINGS TO CONSIDER WHILE BUYING A GEYSER AND WATER HEATER
TOP ONLINE FURNITURE SHOWROOMS AND STORES IN NEPAL
Compiled by :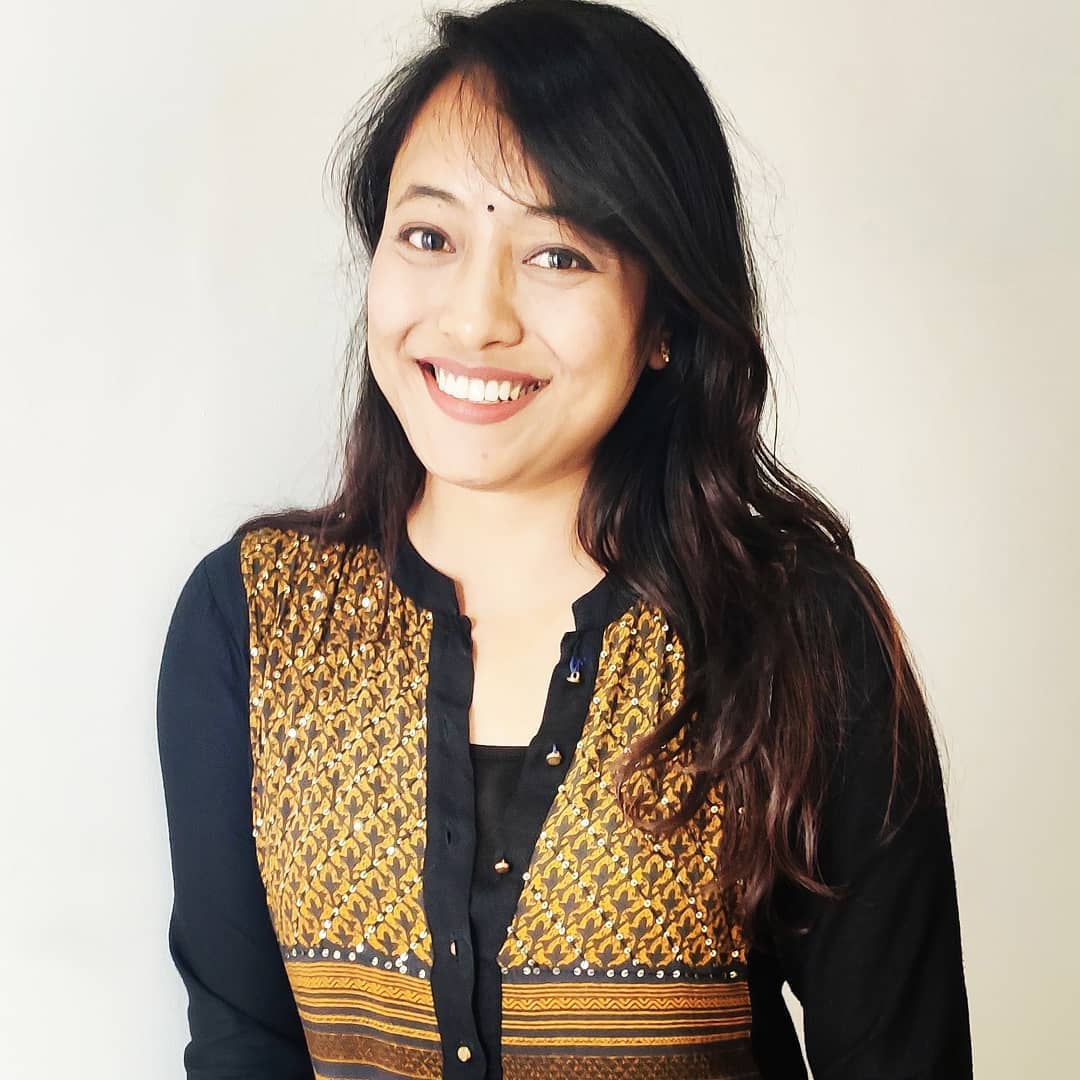 Swekshya Rajbhandari