Monsoon Skin Care |Tips & Tricks|
2nd June 2022
"Don't forget that the rainy season comes with its share of skin problems."
Don't forget that the rainy season comes with its share of skin problems.
As the weather gets unpredictable and humidity levels rise, your skin finds it difficult to adjust to the changes and maintain its glow.
It is important to keep your skin dry yet moisturized during the rainy season to prevent fungal and bacterial infections.
With these tips, your skin will stay healthy and look gorgeous throughout the season.
1. Use a soap-free cleanser
Soap-free cleansers are gentle and do not strip the skin of its natural oils, which are essential during all seasons. Also, remember not to over wash your face, 2-3 times a day is enough even if it feels oily.
Over-washing will lead to excess sebum production and cause problems like clogged pores and breakouts.
2. Use a toner
Using a toner after cleansing is super important to get rid of dirt residue and shrink pores. The rise in humidity will make your skin feel sticky and greasy, using a toner is therefore important during summer.
Make sure you add an alcohol-free toner to your monsoon skincare routine to keep it healthy.
3. Don't skip sunscreen
The powerful UV rays can easily penetrate and harm your skin, therefore using sunscreen is a must throughout the year and not just in summer.
Add non-oily sunscreen into your monsoon skincare routine if your skin gets greasy.
Use sunscreen with a minimum SPF of 30 for complete protection and don't forget to reapply it every few hours.
4. Apply moisturizer
A moisturizer is a must for every skin type and during all times of the year. It keeps your skin moisturized and hydrated, this means your skin doesn't have to work overtime to produce excess oil. Well, moisturized skin stays younger and has fewer skin problems.
Therefore, adding a moisturizer to your monsoon skincare routine is necessary.
5. Include vitamin C
Vitamin C is a powerful antioxidant that keeps health and skin issues at bay. You should also add a vitamin C serum to your monsoon skincare routine to maintain that healthy glow.
It fights bacteria, delays signs of aging, and reduces blemishes and scars to give you radiant and flawless skin.
Also Read:
Compiled by :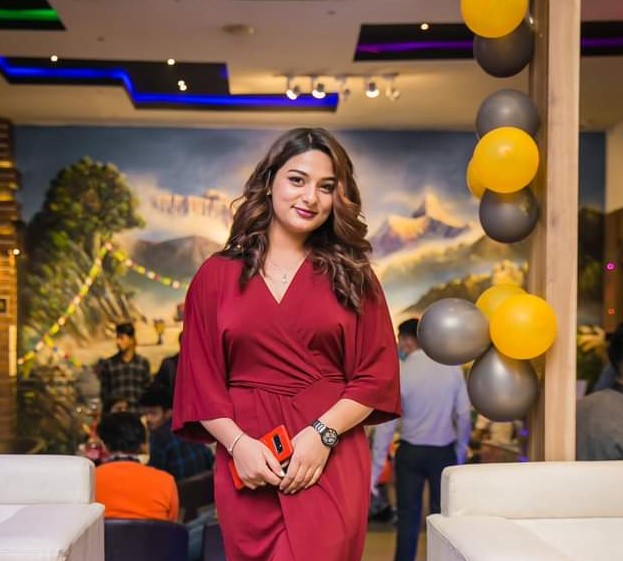 Ankita Acharya