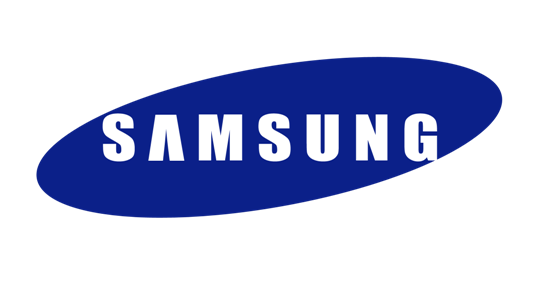 Samsung phone shipments fall below 300Million
27th December 2020
"Samsung ships fewer than 300 million phones for the first time in 9 years"
Samsung, a leading smartphone company is reported to not be able to hit the 300 million phone sales mark this year. This is the first time in 9 years that the company has not been able to sell 300 million phones. Manufacturers are likely to reach 270 million shipments.
Samsung had confirmed the shipping of 189 million phones by the end of the third quarter of 2020, which is a pretty good number amidst the pandemic this year. Still, the company had set a goal to hit 307 million units in 2021. As it has been expanding its mid-range and low-end 5G smartphone lineup and is promoting its foldable models more.
About 287 million units are going to be smartphones, while the rest are expected to be feature phones. Of those 287 million smartphones, almost 50 million are likely going to be flagship models. This fall in numbers turns out to be the result of a busy year in sales due to the current state of the global epidemic. However, Samsung already plans to recover next year.
Source: GSMarena
Also Read:
SAMSUNG VACUUM CLEANER PRICE LIST
GOOGLE NEST CAN NOW BE CONTROLLED BY YOUR SAMSUNG DEVICES
JOE BIDEN WON'T TAKE OVER TRUMP'S MILLIONS OF TWITTER FOLLOWERS
HOW TO KNOW IF YOU'RE OVER WATERING YOUR INDOOR PLANTS
HOW TO FIX SLOW INTERNET CONNECTION?
Compiled by :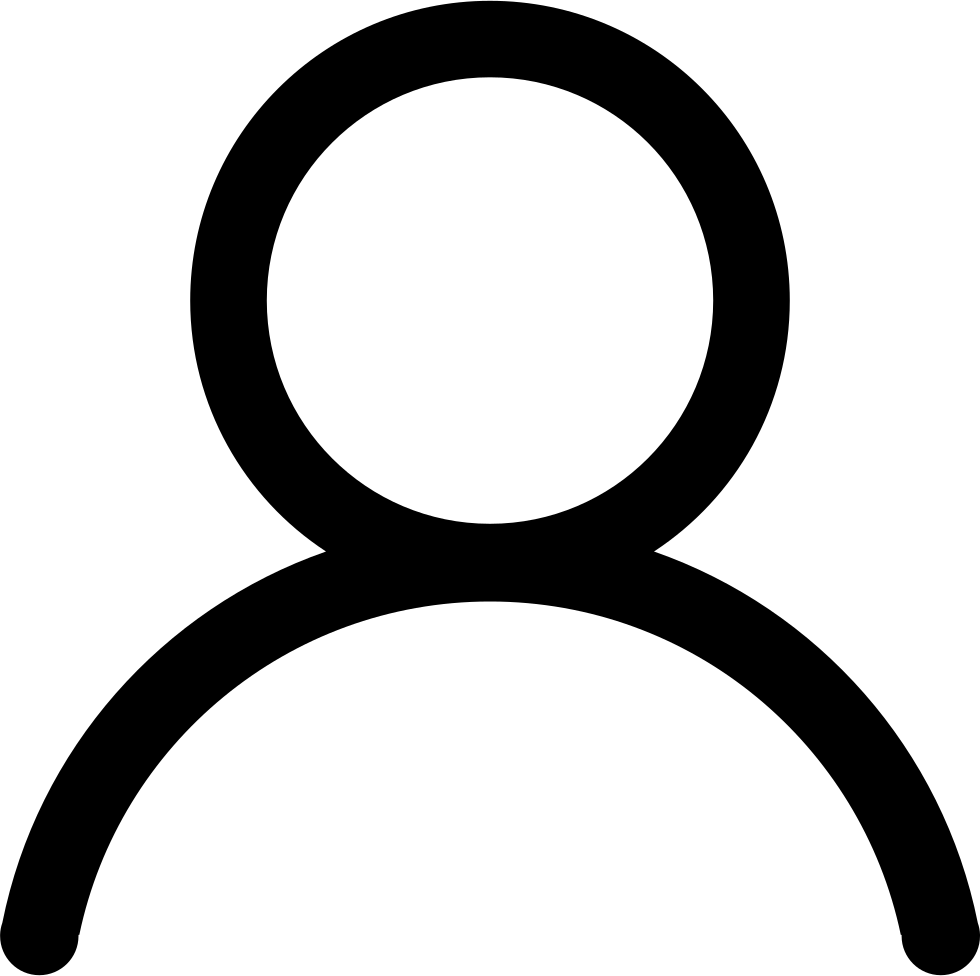 Kusum Parajuli