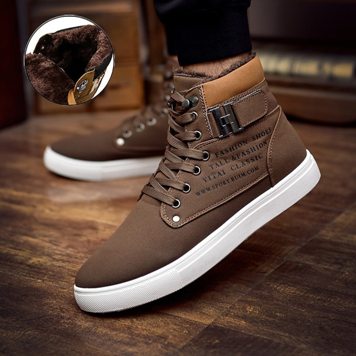 Shoes every man should own | Review
29th December 2020
"Good shoes take you to good places."
Good shoes take you to good places and to go to good places you need good shoes. Shoes are a very important part of your outfit. Your look is completed can be completed if you choose a good shoe that matches your attire. From casual to formal, we've narrowed down a few shoes that are essential for every man.
Sneakers
A pair of sneakers is a must-have for every wardrobe. For versatility, choose minimal branding. You may choose bright colors to let your shoes stand out in your outfit. You can also choose any other color as per your preference. But, along with other colored sneakers, make sure to get yourself white-colored sneakers as it is a must.
Brogue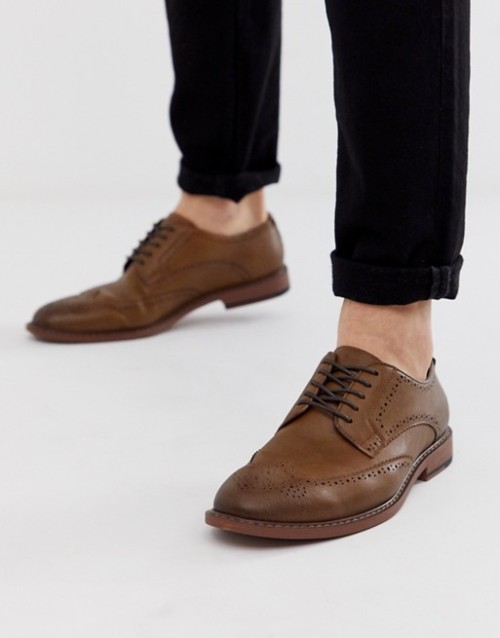 Brogue shoes are pretty common and famous nowadays. Opt for dark brown shades brogue for formal occasions and brogue with lighter shades for casual occasions. While buying a brogue for formal occasions, remember the rule of thumb that the more the broguing on the shoe, the less formal it is.
Chukkas
The shoe is a minimal, round-toe, ankle-high boot with just two or three lacing eyelets. Opt for a pair of tan or cream suede chukkas as the next addition to your wardrobe. These shoes find themselves at a more casual end of the pool, offering an elegant alternative to sneakers.
Boots
From leather boots to Chelsea boots, there are many options you may opt for. Chelsea boots come in all different styles. I recommend sticking with a leather style and avoiding suede for this boot.
Loafer
Loafers are best for summer. Loafers are low and lace-free shoes that spice up your casual outfit. A pair of brown loafers will suit a range of palettes and will work for both casual and formal looks. You can also opt for white, neutrals, and beige colors as well.
Oxford Shoes
Oxford is a shoe with a closed lacing system. From job interviews, weddings, and black-tie events, Oxford is an extremely versatile dress shoe. Moreover, it can get you through almost any dress occasion.
Boat shoes
Boat shoe can be a versatile summer shoe when worn correctly. It can go best with shorts. And even if you wear it with pants make sure that your pant has some sort of taper at the bottom. It is the kind of shoe which is best to wear without any socks or with no-show liner socks.
Also Read:
ACCESSORIES TO SPICE UP YOUR WINTER OUTFITS
BEST SMART WATCH AVAILABLE IN NEPAL
WHY DOES ONE NEED LIFE INSURANCE?
TIPS TO GET PERFECT EYEBROWS | REVIEWS
TYPES OF FACE MASK FOR GLOWING SKIN
6 SKINCARE APPLIANCES THAT YOU MUST GET YOUR HANDS-ON
HOW TO PREVENT PREMATURE AGING?
Compiled by :

Prativa Parajuli