Take care of your Hair this Rainy Season | Tips |
29th December 2021
"We love rainy seasons but the rainy season may bring plenty of hair and scalp problems with it."
We love rainy seasons but the rainy season may bring plenty of hair and scalp problems with it.
Because today's environment is polluted, the rain that falls is not clean, but instead contains carbon dust and pollution. Hair is sensitive to absorbing hydrogen and creating bonds, causing it to become frizzy.
Here are some tips to take care of your hair during the rainy season:
Keep Your Hair Dry
The humidity level is already high during the rainy season so you need to take extra precautions to keep your hair dry. Excess moisture may weigh your hair down and make it limp.
Moreover, make sure your hair is completely dry after shampooing, and then comb it with a broad-toothed comb before leaving the house.
Hair is more prone to breakage and damage when it is wet. Try tying your hair with a scarf or another basic hair item. It protects the hair from the sun while also preventing it from getting wet.
Avoid chemicals
Excessive humidity is a result of monsoons, which causes hair to become dull, brittle, and frizzy. This frequently results in an oily scalp and dandruff.
Moreover, it's best to avoid hair styling and chemical treatments on a regular basis. It's also critical to always condition your hair after shampooing it.
This promotes the recovery of all lost nutrients and the restoration of hair's smoothness.
Avoid getting wet in the rain
Pollutants in rainwater weaken your hair and cause it to lose its natural shine and beauty so you need to stay away from it. Rainwater is frequently acidic or contaminated, which can damage your hair.
To protect your hair from the impacts of the rain, use a waterproof pullover or scarf.
If you can't prevent coming into touch with rainfall, make sure you use a decent shampoo to thoroughly clean your hair from root to tip, as well as a conditioner on the length of your hair to replace any lost nutrients.
Warm Hair Oil
In the rainy seasons, using warm hair oil massages, followed by hair wash and conditioning, is the best way to take care of your hair. This makes the hair softer and easier to handle.
Also, you can massage Aloe Vera gel into the scalp and hair to relieve dandruff, split ends, and other hair-related issues.
Trim
During the monsoon, short hair is simpler to manage and remain healthy. A haircut is a simple approach to relieve the tension of hair care.
This is the greatest moment to cut your hair short if you've ever wanted to but were concerned. Moreover, long hair is prone to being pulled and falling out more.
So trimming your hair ends will help eliminate any damaged or split ends, allowing your hair to grow faster.
Also Read:
Artists of Saptarang 3 unveiled 'TVS Raider' at Pokhara
Pick-up and Sedan launched in Nepal 2021
Tips to Save Smartphone in Rainy Season
Winter motorcycle gear for women
Tips to Keep Car Warm this Winter | Without fogging up |
Compiled by :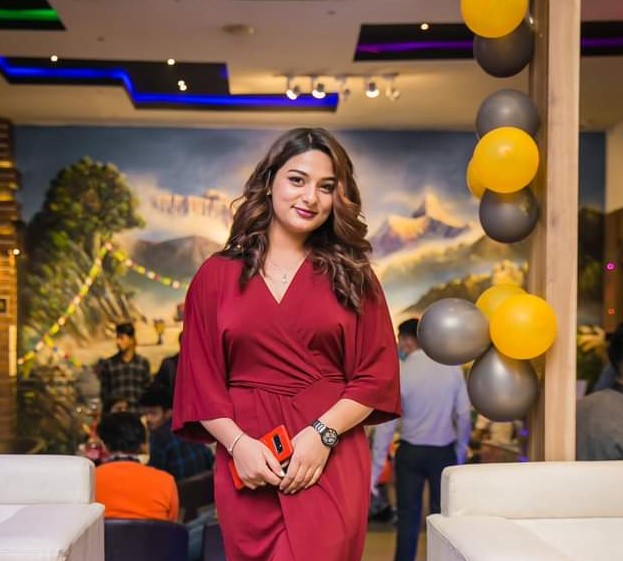 Ankita Acharya