Tips and Tricks For Hair Coloring
13th February 2022
"Going to a salon costs a lot of money, not just for the hair coloring procedure."
Going to a salon costs a lot of money, not just for the hair coloring procedure.
While it may appear overwhelming, here are some tips, hacks, and methods to make your DIY hair coloring experience go as smoothly as cream cheese!
Go darker for permanent color, lighter for semi-permanent color:
If you're coloring your hair using permanent hair dye, choose a shade that's a touch darker than you want because the developer in the dye will significantly lighten your hair.
For semi-permanent hair dye, however, choose a color that is a touch lighter than you desire.
This is due to the fact that the longer you keep the dye on your hair, the darker and more powerful the shade will become.
Condition your ends before rinsing out your root touch up:
Touching up your roots as they grow out is an important component of preserving your hair color. This could be difficult because your hair's ends are thin and can become stained when you wash off the color from your roots.
Applying conditioner to the ends of your hair right before washing away the color from your roots is a quick and easy technique to avoid this.
Proper sectioning:
When dyeing your hair, it is critical to section your hair properly to avoid uneven results. The best technique to part your is to part it vertically from the middle of your forehead to the nape of your neck, then horizontally from one ear to the next.
This will separate your hair into four equal portions. Begin dyeing your hair from the back of your head and work your way forward.
As a result, the color will have developed the longest in the rear area of your hair, which is naturally darker than the rest of your hair.
Protect your skin from staining:
The best approach to avoid this disaster is to apply Vaseline (or any petroleum jelly) on your ears, hairline, forehead, and back of your neck.
If you can't tolerate the fluffy texture of Vaseline, use a chapstick instead, which will also result in a neater application.
Wear a shower cap:
Simply tuck your hair beneath a shower cap to keep the color from leaking and ruining your clothes while you go about your business.
Also Read:
Why having a car is important?
Mistakes to Avoid While Selling Your House
Things that will drain your mobile's battery
Basic Motorcycle Tools To Include In Your Tool Kit
Ford considers manufacturing Electric Vehicle in India
Ways to protect your phone while traveling
Compiled by :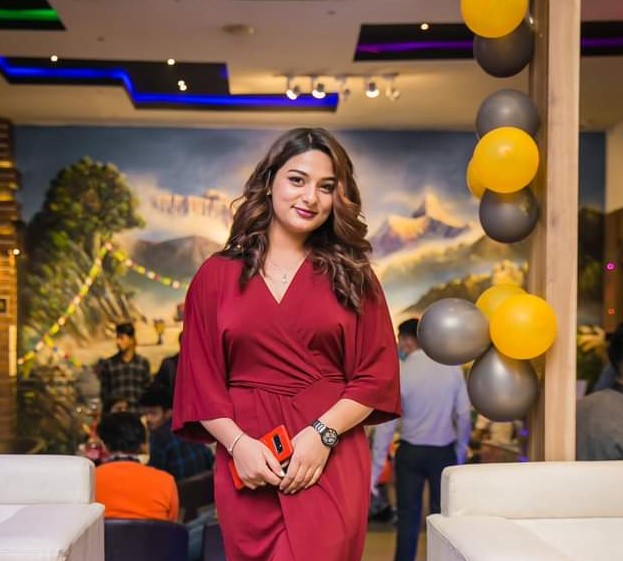 Ankita Acharya