Samsung Tri-fold Rollable Display Official Plans Hinted
23rd October 2021
"Regarding the changes in cell phone screens, there seems to be endless imagination now"
As we all know, Samsung is currently in the first tier of the folding screen cell phone market. Samsung recently showed two different possible future forms of the folding screen on the press release page of its official Samsung Display news blog, which is in line with the contents of Samsung's patent, and it is expected that Samsung is developing related models to turn the idea into reality.
Of course, Samsung is only hinting at the official blog, and no other content has been announced. The main intention is to display relevant content and reveal that Samsung Display has related plans.
Regarding the changes in cell phone screens, there seems to be endless imagination now, and recently, Samsung's Samsung Display gave a very interesting picture that seems to indicate the future direction of Samsung products in terms of screens.
As you can see from the picture, Samsung phones with tri-fold screens and Samsung phones with rollable screens have appeared, and the current Galaxy Z Fold2 only realizes word folding, but after the beginning, the rest of the way is easy, does this mean that future Samsung phones can realize such tri-fold operation on the screen?
The other rollable screen is not yet in mass production out of the popular, OPPO just showed this kind of concept phone form, but as we all know, the strength of the screen or to see the Samsung LG such a big old factory, Samsung just did not show rollable screen but does not mean that it does not have a Rollable screen, such a screen form may also be successfully mass production out later.
Samsung Tri-fold Device Rendering Based on Patent
According to the LetsGoDigital, In mid-2018, Samsung Display filed a design patent with the KIPO (Korean Intellectual Property Office). The documentation is kept secret until 17 July 2020. The patented device can be folded twice with a double hinge. Thus, the flexible display consists of 3 equal display parts equal to a big-screen tablet.
Besides, this Samsung foldable smartphone is equipped with a keyboard. It is a sliding keyboard that can be slid out of the body. The keyboard is the same size as one display part. Because it is a sliding keyboard, you can continue to use it, regardless of how the device is folded. This way you can even use the keyboard when using the phone in its most compact form. Probably some sort of locking mechanism will be built in to prevent the keyboard and/or the phone from unintentionally unfolded.
Source: sparrowsnews
---
Reviews is conducting a weekly contest. Answer a simple question and get a chance to win exciting gift hampers from Aiken Care Package. Go to our Facebook page for more details or also can check the details on our Instagram page.
---
Also Read:
REECHA SHARMA- MY SKIN CARE ROUTINE IS PRETTY NORMAL AND SIMPLE
NOKIA 3.4 LAUNCHED IN NEPAL - PRICE, SPECS AND AVAILABILITY
XIAOMI BOUNCES BACK TO #1 POSITION IN THE SMARTPHONE MARKET IN NEPAL
WHY IS GAMING MOUSE BETTER THAN NORMAL MOUSE?
THINGS TO CONSIDER WHILE BUYING A GEYSER AND WATER HEATER
TVS STARCITY+ 100 FULL SPECIFICATION WITH PRICE IN NEPAL
HONDA HORNET 160R PRICE IN NEPAL | SPECIFICATIONS WITH PRICE
NEW UPCOMING BIKES IN NEPAL 2020 | SPECS, PRICE EXPECTATION
Compiled by :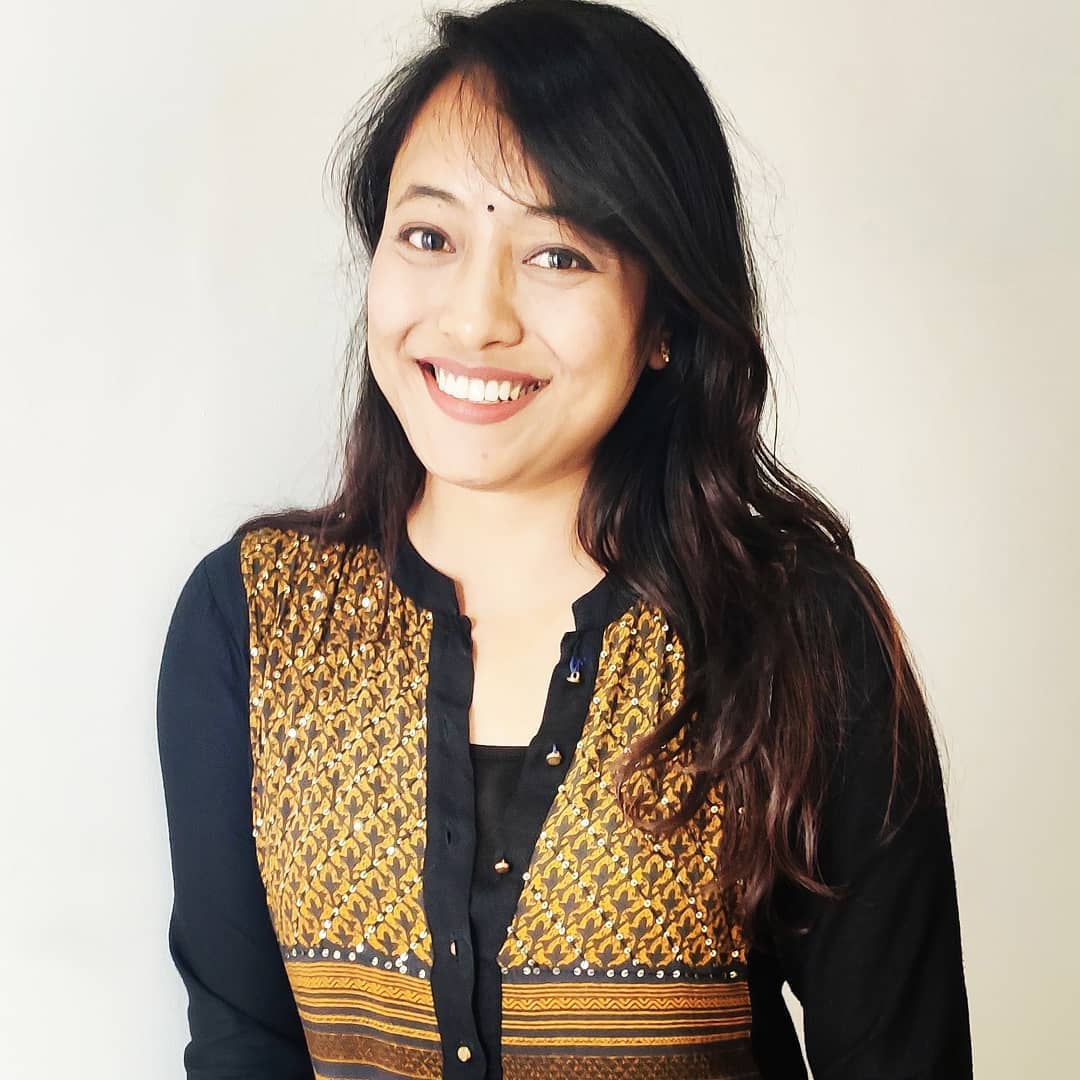 Swekshya Rajbhandari