Tips to Increase the Value of Your Home
15th December 2021
"A home is a big financial investment and also a major life investment."
A home is a big financial investment and also a major life investment.
An owner's responsibility is to keep their home upgraded in order to keep its value increased.
There are upgrades and changes you can make to your home that increase its value quickly, resulting in a big return on your investment. Here are some tips that might help you:
Make your home look bigger/ Open Space:
Many homes are priced by multiplying the square footage by a comparable rate for that type of home in your community, so increasing this square footage is very likely to boost your selling price.
The size of your home dramatically affects the value, but square footage isn't the only space that counts. Visual space or how large a home feels also counts.
The key is to make each room in your house feel larger. Replace heavy closed draperies with vertical blinds or shutters to let light in — a sunny room feels larger and more open.
Also, try adding a single large mirror to a room to visually double the space.
Finally, clear the clutter. The more clutter, furniture, and plain old stuff you have in a room, the more cramped it will feel.
Kitchen and Bathroom Renovation:
Bathroom updates and Kitchen updates are always a smart move.
Even if you can't afford a full remodel, small changes such as replacing dated wallpaper with a faux or textured finish and replacing old lighting will update the room.
Moreover, kitchens and bathrooms are widely regarded as the rooms in a house that make the strongest impression on homebuyers.
They're also the fastest parts of your interior to become dated as appliances, finishes, and other decors fall out of style.
Paint:
One of the simplest, most cost-effective improvements of all is paint! Freshly painted rooms look clean and updated.
Also, when selecting paint colors, keep in mind that neutrals appeal to the greatest number of people, therefore making your home more desirable.
Moreover, whether you're painting your living room, bedrooms, or even just the front door of your home, a bright coat of paint can make old surfaces look brand-new and add some instant charm to your home.
Energy-efficient update:
Today's homebuyers tend to place a greater emphasis on eco-friendly features, due to both a greater focus on environmental issues and a recognition that energy efficiency saves money on their utility bills.
Also, replace old fixtures with new ones to make your home more enjoyable for you now and to increase the bottom line should you decide to sell.
Also Read:
Side Effects of Using Cosmetics/Makeups
How to improve your clutch control in motorbike
Ways to Cool down a Overheated Phones | Tips |
Car problems/Signs you Should Never Ignore
5 tips to avoid accidents in your home
5 things you should never do to wet hair
Production of New Skoda Kodiaq SUV begins ahead of Launch Next Year
What are the hardest things to fix on a car?
Renault's new showroom now in Lahan
The Craze for MT-15 BS6 Continues
TCL QLED 4K TV Launched in Nepal
Compiled by :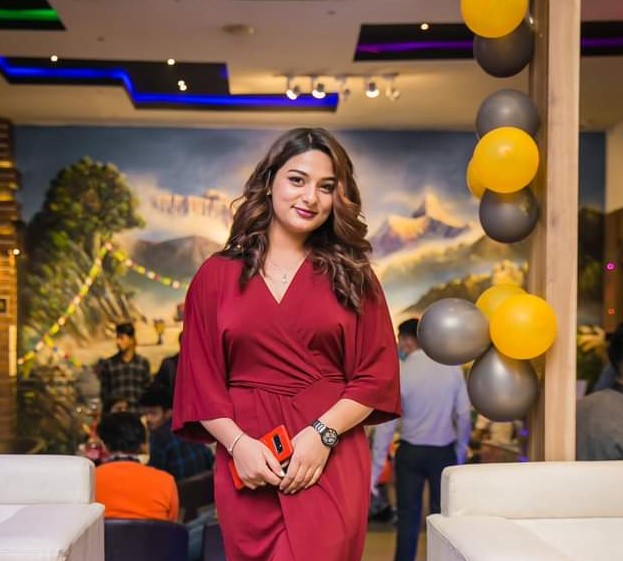 Ankita Acharya