Ways To Clean Your Car wheels | Tips |
18th January 2022
"Dirty wheels also detract from the looks of your vehicle."
Dirty wheels also detract from the looks of your vehicle. All of that dirt and filth is sprayed onto the body of your car as they rotate.
As a result, it is critical that you thoroughly clean your wheels.
Here are a few tips:
Prepare Your Supplies
The first step in cleaning wheels is to gather the necessary supplies.
While each wheel design and material is distinct, there are certain common cleaning products that may be used on all types.
When you use the same wash bucket, microfiber wash mitt, or detailing brushes to wash your wheels and other elements of the car, you greatly increase the risk of damaging delicate areas such as paint, chrome, and more.
Pressure washer to remove any loose dirt
A pressure washer is an excellent approach to remove the majority of the dirt from your wheels.
Alternatively, a brush and a moist sponge can provide excellent results.
While you're doing it, you should also use the pressure washer to clean the remainder of the car.
Cleaning product as directed
The cleaner will thoroughly clean the wheel, going into all of the little spaces and penetrating the grime.
They can accomplish this without harming the lacquer or paint, saving you money on future repairs.
When using any wheel-spray cleaning chemical, it is critical to follow the EXACT directions.
Some formulas are as simple as a spray, let rest, and rinse – while others need a movement with a wheel cleaning brush.
Leave for the designated amount of time
Wheel cleaners are spray-on and left for a few minutes before washing.
The finest cleaners also change color to show you how much dirt is being removed, and the substances they employ ensure that they won't damage your tires and can easily be flushed down the drain once completed.
Rinse Completely and Wash the Vehicle Completely
After you've completed the following procedures, rinse the wheels on the exterior, inside, and in the wheel well.
It's conceivable that soap or dirt was splashed onto suspension or brake parts, or possibly the paint on the body, during this process.
When your wheels are clean, wash the rest of your vehicle using separate supplies.
Also Read:
Get Rid of Oily Hair | Treatments |
Cell phones signs/problems | Time for New Phone |
ShortsTV officially Launched in Nepal | DishHome |
Mobile phone safety tips for children
Keep Home clean with Kids | Tips and Tricks |
How to maintain your car's steering wheel
Shine your Motorcycle | Tips and Tricks |
Compiled by :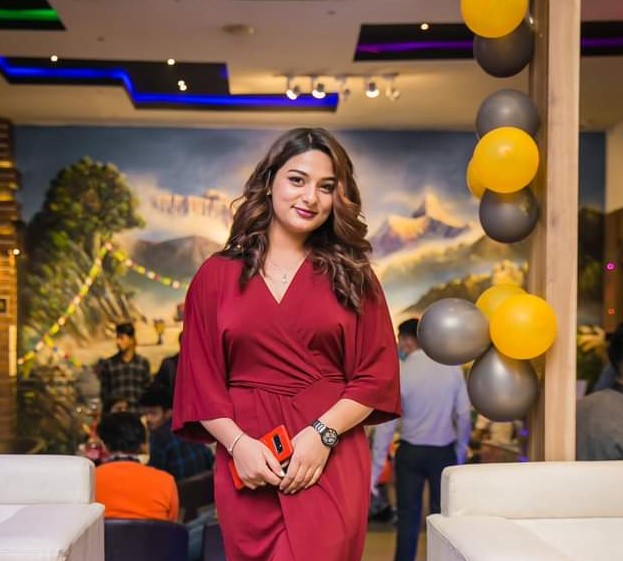 Ankita Acharya