What are the causes of dark circles under eyes?
16th December 2020
"Fatigue and eye strain may seem like the major causes of dark circles nowadays; however, they are not the only cause."
Dark circles are one of the common skin problems faced by many people despite gender. Dark circles that appear beneath your eyes can make you look much older than you actually are. Especially, if you have eye bags along with dark circles, you may look twice your actual age.
Fatigue and eye strain may seem like the major causes of dark circles nowadays; however, they are not the only cause. So, let's get to know about what causes dark circles.
Fatigue
Fatigue, oversleeping, and sleep deprivation may cause dark circles. Sleep deprivation makes your skin dull and pale as a result, the veins beneath your eyes start to show and the skin darkens. Moreover, lack of sleep may also collect fluid under your eyes which makes your eyes puffy.
Age
As you age, your skin becomes thinner. You lose fat and collagen causing the dark blood vessels underneath your eyes to be visible.
Overexposure to sun
Sun overexposure causes your skin to produce excess melanin, a pigmentation that provides color to your skin. So, if you overexpose your eye skin to the sun, you're under eye skin may start getting pigmented.
Dehydration
Water is the savior of skin problems. If your body lacks water, you may face different problems- dark circles being one of them. If your body lacks water, the skin under your eyes begins to look dull and your eyes look sunken. Stay hydrated if you don't want to look all scary.
Genetics
Your family history also plays a vital role. If any of your parents have dark circles, then there is a higher chance for you to have them as well. Normally, the dark circles caused by genetics appear earlier, and as time passes it may either worsen or disappear slowly.
Eyestrain
Straining your eyes not only affects your eyes but the skin around them as well. In today's millennia, everyone is either staring at their computer, laptop, or smartphone. This has become the major cause of eye strain and dark circles. Almost every teenager and youth have dark circles beneath their eyes because of this cause. So, if you want to get rid of dark circles, reduce your screentime and indulge in something else rather than your phones and computers.
Also Read:
NUTRITIOUS FOODS THAT BOOSTS IMMUNITY
THINGS TO CONSIDER WHILE BUYING A AIR PURIFIER | REVIEWS
TOP 5 SUNSCREENS FOR OILY SKIN IN NEPAL
TIPS TO GET PERFECT EYEBROWS | REVIEWS
10 THINGS YOU MUST HAVE IN YOUR KITCHEN
HOW TO TAKE CARE OF YOUR PHONE'S BATTERY?
Compiled by :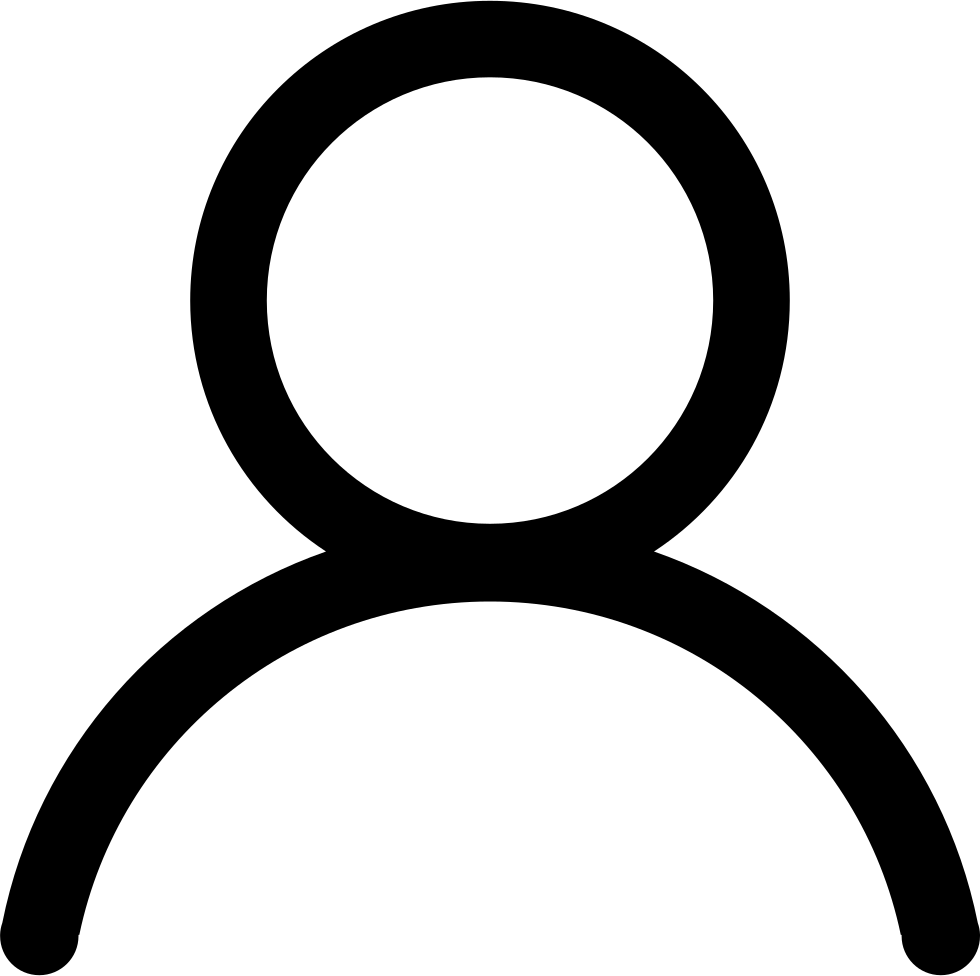 Kusum Parajuli