Home Remedies to Ease Cough |Covid|
26th January 2022
"Coughing is quite natural."
Coughing is quite natural. A cough can help keep phlegm and other irritants out of your throat.
Sustained coughing, on the other hand, can be a sign of a number of medical issues, including Covid.
Here are a few home remedies to ease cough:
Honey tea
Honey has long been used to treat sore throats. It can also ease coughs more efficiently than OTC cough suppressants such as dextromethorphan (DM).
You may make your own home cure by combining up to 2 tablespoons of honey with herbal tea or warm water and lemon.
The honey relaxes, while the lemon juice helps with congestion. You may either consume the 2 tablespoons of honey by themselves or make a spread-over toast for a snack.
Peppermint
The healing properties of peppermint leaves are widely recognized. Menthol, which is found in peppermint, can help calm the throat and make breathing appear easier.
Drinking peppermint tea or breathing peppermint odors from a steam treatment can help.
To produce a steam treatment, add 7 or 8 drops of peppermint essential oil to a cup of freshly boiled water. Take deep breaths straight over the water while wearing a towel over your head.
Ginger
Ginger is a well-known traditional medicine. Ginger is commonly used to treat nausea and stomach upset, but it may also relieve coughing because it relaxes the airway muscles.
This might help with asthma symptoms such as coughing.
Ginger also contains anti-inflammatory chemicals that could help to relieve throat pain and swelling.
Ginger tea is the finest choice if you have a cough. The heated drink helps relieve throat discomfort, dryness, and mucous.
Slice a 1-inch section of fresh ginger root to create ginger tea. 1 cup water, boiled for 10 to 15 minutes, depending on how strong you want the tea.
Salt Water Gargle
While it may appear to be a simple cure, a salt and water gargle might help ease a sore throat that promotes coughing. Irritation can be relieved by combining 1/4 to 1/2 teaspoon of salt with 8 ounces of warm water.
Because children under the age of six are not very good at gargling, it is better to explore other therapies for this age range.
Also Read:
Ways to Thicken Your Hair Naturally
Things you should never do on your work computer
Reasons your Motorcycle Battery Dies Overnight
Things to know before buying a laptop
Reasons your skin gets so dry in winter
Cleaning tips for keeping COVID-19 out of your house
Compiled by :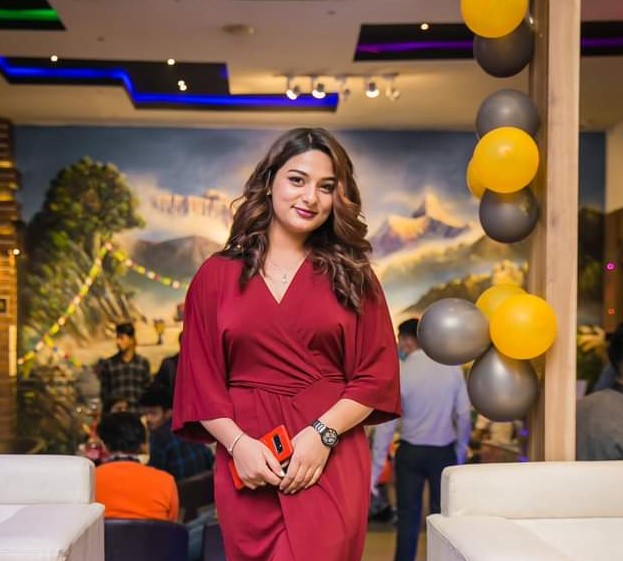 Ankita Acharya