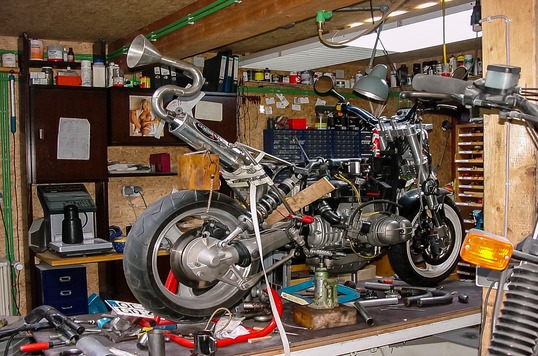 How often should I give my motorcycle for servicing?
1st November 2020
"Keep your bike high and your head even higher."
This is a very difficult question to answer with specificity. All motorcycles aren't the same. A sports bike, for example, is optimized for speed, while a touring bike is designed for endurance and effectiveness. As a consequence, when it comes to having a facility, they may have very different criteria.
When to give your motorcycle for servicing?
Checking your individual textbook is what you ought to do. Every manual would state that, based on your bike's CC, you need to have the bike tested after a certain amount of kilometers, usually about 4000-6000KM, or at least once a year Even if you don't hit that number before then.
Furthermore, as a rider, how much you take the motor for a tune-up depends on you. On summer weekends, you could only take your bike out for a ride, or you can rely on it virtually every day to get you to and from work.
When you think of moving it to a specialized garage, how much it is used and the lengths it drives can affect it.
5 things to avoid severe servicing of your motorcycle.
Tuning the carburetor every 2 years.

Flushing the Cooling system every two years if you have a water-cooled engine.

Changing your oil every 4000-6000 Km or every month. Whichever comes first!

Lubing the motorcycle chain and checking the pressure on it every 6000 KM or every month. Whichever comes first!

Checking the tyre pressure every month.
Ensuring that the bike undergoes routine servicing should allow for the detection and handling of any possible issues before they become serious. In addition, it is also possible to perform simple maintenance activities including oil replacement, which will keep the wheels working smoothly.
You should look for a dealership where the mechanics are up-to-date on all the new specifications for your particular model while searching for places to take your motorcycle.
Remember to simply take it to the garage and ask if you have any questions about the way your cycle works. The technicians are likely to be able to carry out a complete fault diagnosis for you and help you locate the issue.
---
Reviews is conducting a weekly contest. Answer a simple question and get a chance to win exciting gift hampers from Aiken Care Package. Go to our Facebook page for more details or also can check the details on our Instagram page.
---
Also Read:
TRIUMPH TRIDENT FORMALLY REVEALED IN INDIA
GM SELLA OUT FIRST-YEAR ELECTRIC OF HUMMER PRODUCTION
SKINCARE ROUTINE FOR ACNE-PRONE SKIN
ALL THE OFFERS FOR TWO WHEELERS THIS DASHAIN TIHAR
TOP 5 BIKES WITH BS6 COMPLIANTS
FUJIFILM MAY LAUNCH A NEW GFX CAMERA MODEL 102 MEGAPIXEL
Compiled by :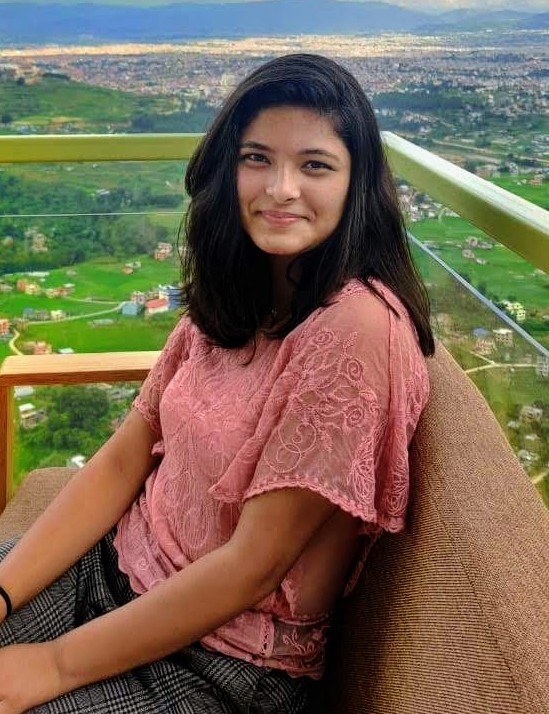 Upasana Poudel