Natural Beauty Tips for Women Skin Over 50
14th February 2022
"As you become older, your skin stops producing new cells as quickly as it used to."
As you become older, your skin stops producing new cells as quickly as it used to. As a result, it gradually loses elasticity and becomes more prone to drying.
A few basic steps are all that is required to care for your skin as you age are mentioned below:
Say no to sunbathe
Between 10 a.m. and 2 p.m., stay out of the sun. The sun's beams are at their greatest at this time. Wear a protective hat, long-sleeved shirt, slacks, and sunglasses if you must be outside.
Sun exposure is connected to freckles, age spots, and blotchy complexions.
Wear sunscreen religiously
Every day, use products containing at least 7% zinc oxide and an SPF of 30 or higher – with UVB and UVA protection.
When you're outside, reapply sunscreen to exposed skin every two hours. Fine wrinkles and an uneven skin tone can be caused by sun exposure.
Check your skin
If you see any changes that concern you, contact your doctor straight away.
Older, fair-skinned persons are especially vulnerable and should undergo a yearly checkup.
Try anti-aging products
Over-the-counter creams and lotions can assist enhance your natural beauty by renewing your skin if you're over the age of 50.
Pentapeptides (a chemical ingredient included in many new products) may stimulate skin cells to make more collagen, the support structure that gives skin a firmer appearance.
There are other prescription treatments and retinoid creams available.
Also Read:
Things to Do By Yourself When You're Bored
Makeup tips for acne-prone skin
Tips and Tricks For Hair Coloring
Why having a car is important?
Mistakes to Avoid While Selling Your House
Things that will drain your mobile's battery
Compiled by :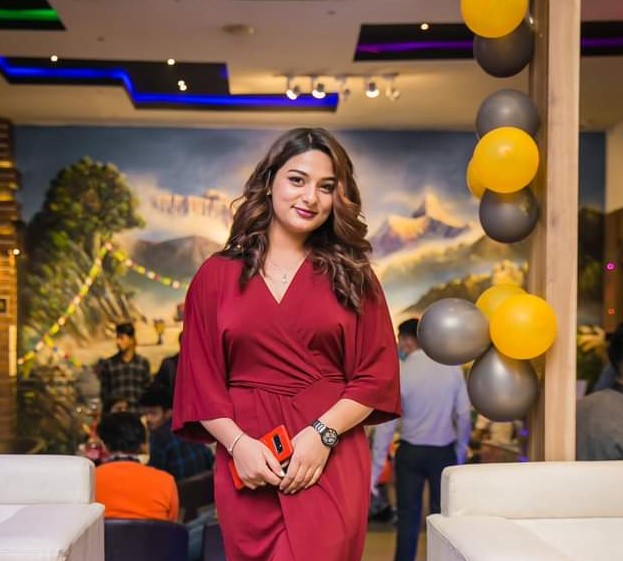 Ankita Acharya