Reasons You Should Not Use Soap In Your Face
11th February 2022
"What you show the world is your face."
What you show the world is your face. Keeping your face clean is the first step in ensuring that your face is your best selling point, but that doesn't mean you should grab the nearest bar of soap the next time you hop in the shower.
Here are some reasons why you should not use a soap bar on your face.
Damages the Skin
The soap contains harsh chemicals that can be damaging to the skin. Because the skin on the face is fragile and sensitive, it is more vulnerable to harm.
Regular soap use also strips the skin's natural oils, leaving it dull and dry.
Blocks Pores
The use of soap on a regular basis might cause the pores on the skin's surface to get clogged.
This is due to the fact that most soap includes fatty acids, which build in the pores and clog them.
Disrupts pH balance
Ph mantle is the natural barrier of your skin. When the pH scale reads 7, it is considered neutral. Anything below that level is acidic, and anything beyond it is alkaline. Even when our skin is quite oily, the pH balance of our skin is usually between 4 and 6.5.
Soap, on the other hand, is strongly alkaline and tends to lean toward the other extreme. So, when you use soap on your skin, it disrupts its pH balance and acid mantle, exacerbating skin issues.
As a result, it's better to avoid applying soap to your face.
Makes your Skin Dry
Even if your skin is greasy, using soap on your face is not justified. Soap depletes the skin's natural oils, leaving it tight and dry.
If you have oily skin, use a face wash designed specifically for oily skin that will remove oils and grime from the skin's surface while not disrupting the skin's delicate pH balance.
Cleaning your face with soap is the same as washing your face with dishwashing liquid or detergent.
Also Read:
Tips for decorating your kid's room
Tips to grow out long hair for men
Inspired Things To Do With Your Motorcycle This Weekend
Hyundai Santa Fe And Sonata Ranked Most Dependable By J.D. Power
Things to Do with Your New Smartphone
Compiled by :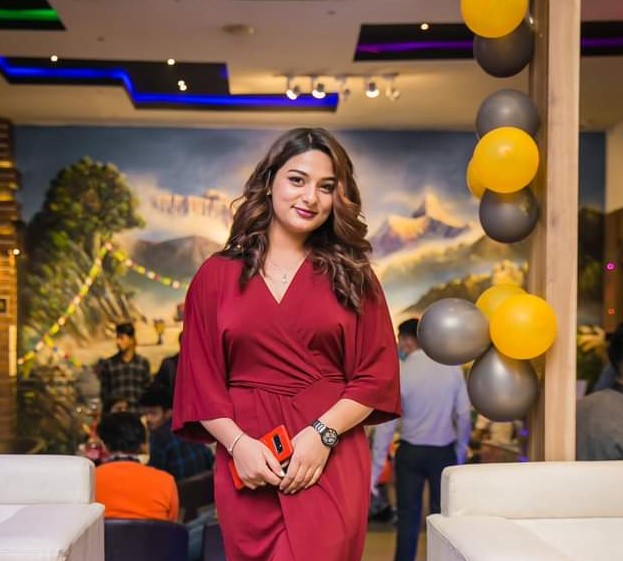 Ankita Acharya