Tools you must take on your Road Trip!
21st December 2020
"Fix your road problems yourself! Carry the essentials you might need during the emergency."
Long trips are mostly about adventure, yet when the motorcycle faces an unpredictable difficulty or malfunction, it becomes uncomfortable. And the scenario gets worse because there is no one around to help. Only your skills and a collection of ideal equipment will help you out at the moment. So be prepared for all kinds of scenarios before going on a long trip to learn how to get out of them. You need to know your motorcycle well certain recovery procedures and a suitable selection of instruments for that. However, because of the small storage space on bikes, we can not take all the equipment with us. So we have compiled the right tools to always take on long rides.
Multi-Tool:
Often, with or without a bike, a multi-tool may prove to be a great savior in different circumstances. It comes with a mix of pliers, a knife, a can opener, a bottle opener, a corkscrew, a screwdriver, a leather punch, a saw, a masseuse, a scissor, a nail file, and more. So, taking it for longer trips is a must.
Torchlight:
No tool will support you without a source of light while you are traveling through the darkness. Using the headlight on the motorcycle is not a viable choice since you can not drive all the time in the desired direction and it often drains the battery capacity of the vehicle. So, as with any other instrument in your arsenal, a flashlight becomes equally necessary. You can keep a lighter that can be connected to your head if possible, so you don't need to wear it when fixing it. Often you can keep a spare pair of flashlight batteries.
Kit for Flat Repair:
On your long drives, you can still keep a puncture repair kit along since one of the most frequent issues is the puncture. You can prevent any other concerns or find an option for them. While there is no solution for a flat tyre except puncture repair and that can be done only with a repairing kit.
Allen Key and Torx Bit:
Nowadays, suppliers substitute the standard bolts and screws with the Allen or Torx type, which can not be driven with a conventional screwdriver or wrench. So, depending on the type of bolts and screws used on your bike, you can hold a suitable set of Allen keys or Torx parts. The greatest feature of these types of instruments is their small nature, meaning that they can be conveniently handled without losing a large portion of the storage space.
Screwdriver Multibit:
A multi-bit screwdriver can be used with any size and shape of screws, like plus, minus, and Torx. So you can do multiple tasks with this kind of weapon, and its bit mount could also be used as an Allen key extender for a little added stability.
Tape:
Usually, electrical tape is used to repair wiring problems which may even arise in your motorcycle at any point. However, it may also be used to repair certain damaged bits, such as turn signs, lost or broken panels, buttons, lights, and much more. You may also use the tape to hang or tie a few items on your bike.
Also Read:
TIPS ON TAKING CARE OF YOUR PC/ DESKTOP
HOW TO FIX SLOW INTERNET CONNECTION?
WHAT ARE BEST GAMING PHONES AVAILABLE IN NEPAL?
5 HACKS TO IMPROVE FUEL EFFICIENCY OF YOUR CAR
HOW CAN YOU MAKE YOUR HOME WIFI PRIVATE?
THINGS TO CONSIDER WHILE BUYING A AIR CONDITIONER
Compiled by :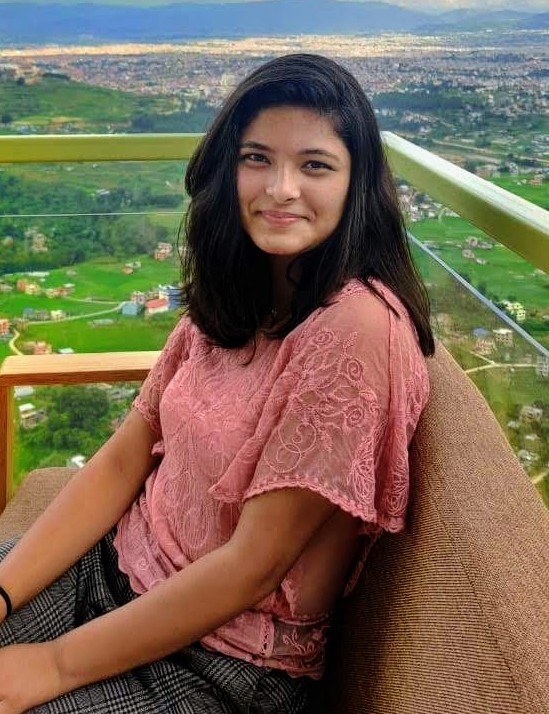 Upasana Poudel