Xiaomi 80W Wireless Charging sets New Record
18th October 2020
"This is the third breakthrough for Xiaomi in the field of wireless charging this year."
Following the 50W wireless fast charging of the Mi 10 Ultra, Xiaomi has once again set a new record for wireless fast charging. Today, Xiaomi wireless charging crossed the 80-watt mark for the first time, breaking the global mobile phone wireless charging record.
On the morning of October 19, Xiaomi officially announced a new global record for wireless charging of mobile phones, and Xiaomi crossed the 80W mark for the first time. Only two months later, it surpassed the 50W mass production record of the Xiaomi 10 Ultra.
It is understood that the Xiaomi 80W Wireless fast charging can charge a 4000mAh battery to 50% charge in 8 minutes and full in 19 minutes, which is the highest known charging speed and power wireless charging. From the official data released, the charging speed of Xiaomi 80W wireless second charge is fully comparable to some wired fast charging, such as the common 44W, 65W, and other high power wired charging.
The following is the development history of Xiaomi wireless charging
2018.03 Xiaomi launches its first 7.5-watt wireless charging in China

The Xiaomi Mi MIX 2S was the first phone in China to support wireless charging, debuting with 7.5 watts of wireless charging.

The later released Xiaomi Mi MIX 3 boosted the wireless charging power to 10 watts.

2019.02 Xiaomi launches world's first 20-watt wireless fast charge

Xiaomi Mi 9 is the world's first 20-watt wireless fast-charging phone, leading the mobile phone wireless charging industry into a new stage of practical and useful.

2019.09 Xiaomi's world's first 30-watt wireless flash charge

Xiaomi Mi 9 Pro's world premiere 30-watt wireless flash charge shortens the charging time of the 4000mAh battery by about an hour, comparable to mainstream wired charging speeds.

And then released the Mi 10 series, the continuation of the 30-watt wireless flash charging technology, not only to improve the charging experience in the 5G era but also to make convenient charging in multiple scenarios possible.

2020.03 Xiaomi releases its first 40-watt wireless flash charge.

Xiaomi's exclusive 40-watt wireless + MI-FC flash charge technology, charging 57% in 20 minutes, about 2280mAh; full 4000mAh in 40 minutes, continuing to maintain the industry's fastest charging record.

2020.08 Xiaomi launches the world's first 50-watt wireless second charge

With a 50-watt wireless second charge, the large 4500mAh battery can be charged to 100% in 40 minutes, charging even faster than wired charging of the same power.
Source: sparrowsnews
---
Reviews is conducting a weekly contest. Answer a simple question and get a chance to win exciting gift hampers from Aiken Care Package. Go to our Facebook page for more details or also can check the details on our Instagram page.
---
Also Read:
THINGS TO CONSIDER WHILE BUYING A TV
BEST FACIAL KITS IN NEPAL | 2020
THINGS TO CONSIDER WHILE BUYING A WASHING MACHINE | REVIEWS NEPAL
AUTO LOAN OFFER IN NEPAL | REVIEWS NEPAL
WHICH REFRIGERATOR WOULD YOU PREFER? REVIEWS NEPAL
BEST FESTIVE OFFERS ON TWO WHEELERS | REVIEWS NEPAL
DELL ANNOUNCES NEW XPS 13 AND XPS 13 2-IN-1 WITH TIGER LAKE PROCESSORS
Compiled by :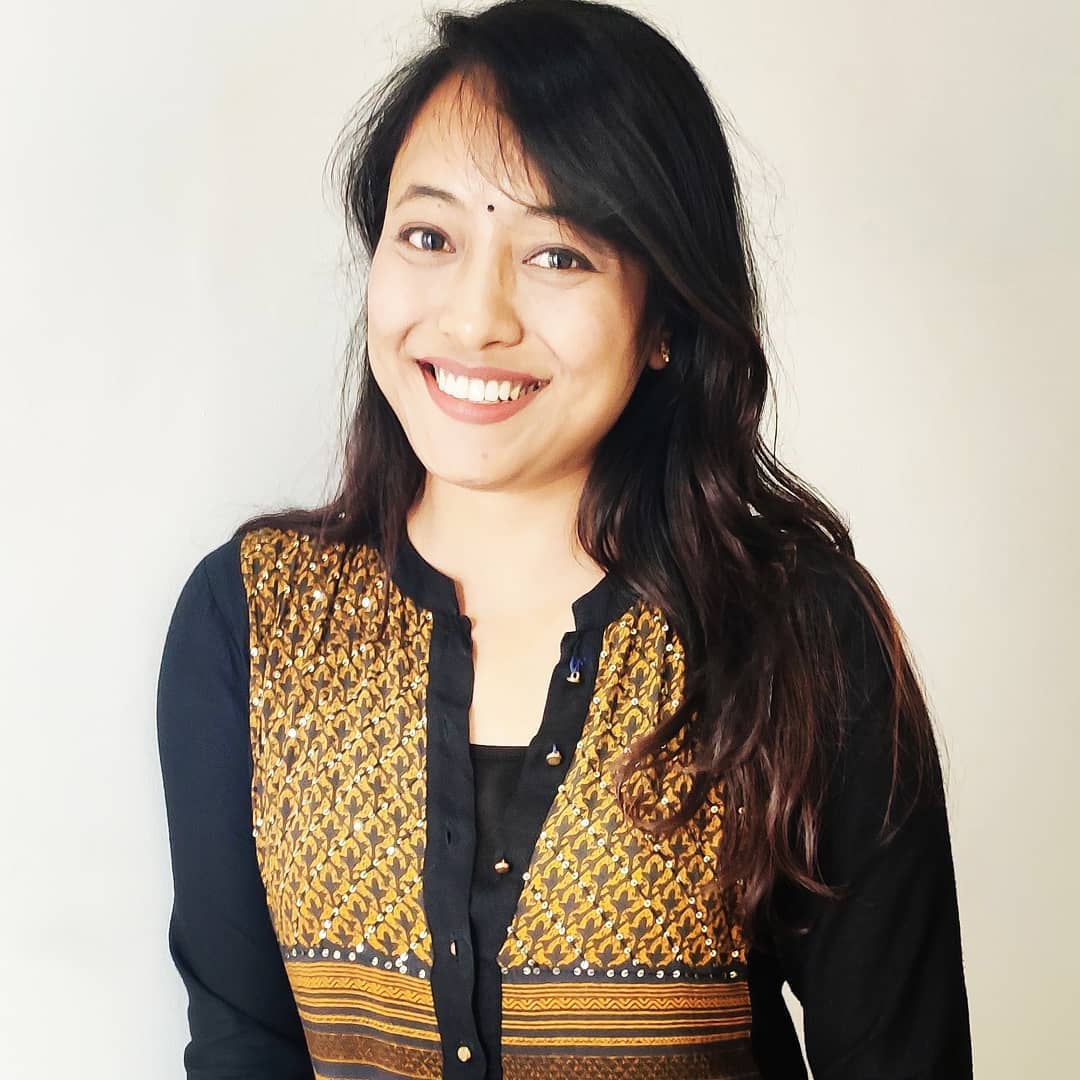 Swekshya Rajbhandari