Simple Health Tips For Monsoon
14th June 2022
"Viruses and bacteria grow during the monsoon season."
Viruses and bacteria grow during the monsoon season. This is the time of year when viral fevers, allergic responses, and other viral illnesses are most common.
Similarly, the air contains more microorganisms at this time than at any other.
To be healthy, you must boost your immunity. We've compiled a list of basic health precautions to help you remain safe and enjoy the rain to the best.
Increase vitamin C intake
Increasing your Vitamin C consumption is one of the simplest methods to be healthy during monsoon.
To obtain enough Vitamin C, eat sprouts, fresh green vegetables, and oranges.
Avoid junk food
Street food, freshly cut fruits, and other types of food sold on the street should be avoided as much as possible. These are ideal promoters for a variety of dangerous bacteria.
The longer food products are exposed to the elements, the more likely they are to become home to them.
As a result, every time you consume your favorite junk food, you increase your chances of contracting an illness.
Add a disinfectant to the bathwater
Most individuals enjoy taking a walk in the rain. However, every time you get wet, remember to bathe with a disinfectant such as Dettol, Savlon, or Betadine.
It will protect you from the millions of bacteria you brought home and will keep you healthy and active.
Get your clothes ironed
It may sound like an odd suggestion, but the monsoon is ideal for mold. Clothes, bedsheets, and linen are commonly stored in closets.
These areas remain cool and begin to become moist when the rains fall. Molds grow in rainy environments.
Because there is rarely enough sunlight to warm your clothing, having them ironed becomes the next best thing.
Hand hygiene
When you are out from home, wash or sterilize your hands thoroughly before and after eating food.
Good hand hygiene destroys practically all microorganisms that may reside on your hands' skin, and as we all know, the number of harmful germs grows during the monsoon.
Protect yourself against the allergens
During the monsoon, allergies can become severe. If you know you are sensitive to dust, vapors, or pollution, you must wear a mask when you walk outside.
Always have your doctor-prescribed allergy medication on hand.
Also Read:
BMW Motorrad to debut TVS Apache RR 310 in India
Volkswagen Virtus Launched In India
CG Motors launches electric crossover Neta V
MG Motors to launch Its Entry Level EV in India
Apple Announces Updated 13-inch MacBook Pro with New M2 Chip
Citroen C3 will be launched in India on July 20,2022
Compiled by :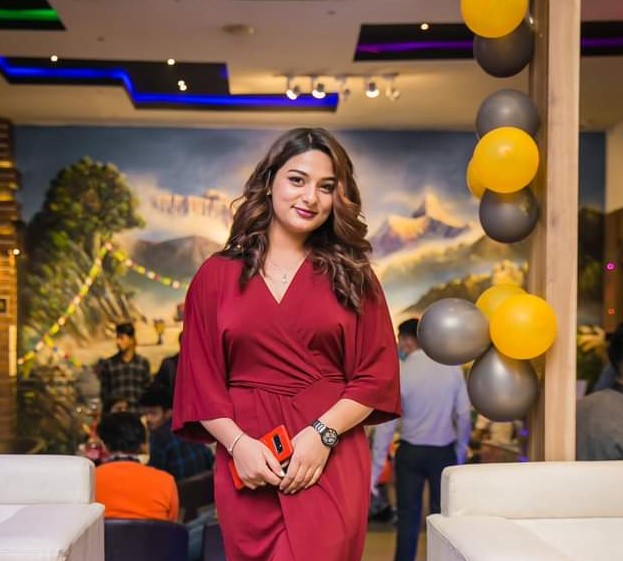 Ankita Acharya