Does using a power bank damage your phone?
23rd January 2022
"While it is extremely rare for a power bank to damage a phone's battery, it can happen in some cases."
While it is extremely rare for a power bank to damage a phone's battery, it can happen in some cases.
Here are some examples of how you might be damaging your phone's battery by using a power bank:
You Are Using a Bad Quality Power Bank
When it comes to power banks, quality is very important.
A low-quality power bank can harm your phone's battery as well as its charging port.
Avoid purchasing low-cost, no-name, knock-off power banks, even if they appear to be a good deal at first glance.
As in many other fields, if something appears to be too good to be true, it most likely is. These low-cost power banks frequently exaggerate their capacity.
Your Power Bank Has the Wrong Voltage
Having the wrong voltage in your power bank will cause issues.
The average output voltage required by most mobile phones is around 5V.
If you use a lower voltage, it may quickly drain your battery instead of keeping it full.
If you use a voltage greater than 5, you risk severely damaging your battery by overloading it.
You are Overcharging
Power banks should be used with caution.
Using power banks to constantly keep your phone at 100 percent charge will damage the battery over time, resulting in your phone being unable to retain its charge for an extended period.
To avoid these issues, avoid overcharging your phone with a power bank. Use it only in an emergency, and even then, avoid charging your phone completely.
Avoid using damaged power banks
If you have dropped the power bank and notice obvious signs of damage such as dents, bloating, smoke, any type of odor, etc.
It is best not to use that power bank to charge your phone or any other device.
If one of these is cracked or damaged, the battery bank may overcharge or over-discharge, both of which are dangerous.
If you can't afford to throw it away, I'd open it up and look over the circuit boards and cell connections.
Also Read:
Things to do before taking your bike to service
Litmus Cable Concludes Power Partners Meet 2078
Common face-washing mistakes to avoid
Home Remedies To Get Rid of Facial Hair
Ideas to Make Your Home Look Expensive
Cleaning mistake you're making at home
Toyota Hilux Launched in India
Compiled by :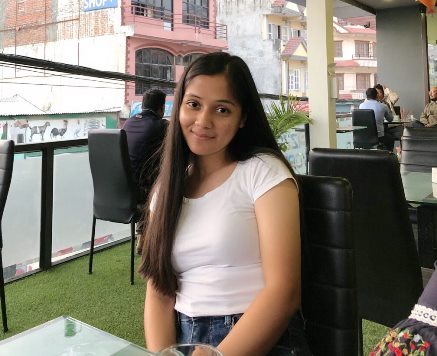 Delika Dangal