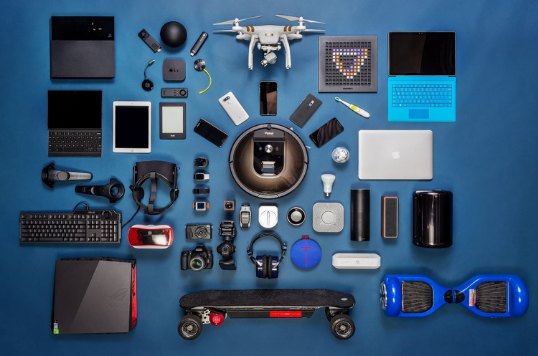 Why gadgets are important in our daily life?
20th January 2022
"It's nearly impossible to live a life without the help of technology."
It's nearly impossible to live a life without the help of technology. Without a smartphone, music player, flat-screen television, cooling, cooking, and cleaning technologies, humans cannot operate at their best from dawn to night.
Let's take a look at the phenomenal role that devices play in everyday routines and specific tasks:
Helps You in Multitasking
It is the age of carrying multiple hats to demonstrate one's diverse abilities. Multi-purpose devices work similarly.
They are useful in a variety of applications because they perform more than one utilitarian function.
In a single gadget, you get several functions. It saves space and eliminates the possibility of having many devices on your worktable, luggage, or other travel equipment.
Enhances Happiness and Sharing
Nobody likes to stay disconnected from their family and friends.
Smartphones, iPads, and Wi-Fi devices all let you stay connected to your social network.
Any time, any day, share music, a video, or an important document with your network of friends and coworkers.
Video conferencing and webcams bridge the distance between companies and employees, removing roadblocks to decision-making, especially in the post-pandemic age.
In terms of information sharing and care, digital communication has become the new standard.
Boost self-confidence
Students in colleges and high schools can now pay for online resources to plan their study schedules, shape their learning programs, and get further knowledge on a topic.
They can check up information on a website with a single click. They can classify diverse learning tools and identify their learning.
Because the benefits of electronic devices are evident and numerous to many instructors and students, they have become an integral part of education.
Increase Efficiency
Delivering personal and official messages required several person-days before the invention of the telephone, fax, and internet.
This drained productivity and efficiency, making everything appear hesitant and uncertain.
Technical devices and instruments are enhancing human productivity and making the globe a better place in terms of reach and connectedness with the help of internet technology and modern software.
Encourages Start-Up Innovation
Technology isn't static; it evolves daily. It stimulates your mind to consider new business possibilities.
In the past, starting a firm on your own needed funds, resources, and business knowledge.
With today's technology, starting a business from home with low funds is simple.
More and more businesses are allowing creatives to sell their work online, whether it's art, fashion, photography, gourmet cuisine, or other specialized items.
This also helps creative teams in obtaining financing via funding.
Also Read:
Tips to clean hard-to-reach places around the house
Keep yourself Away from Covid-19 | Tips |
How to Feel Comfortable While Driving a New Car
Ways to Clean Smartphone Speaker
Changan Auto opens booking for its premium lifestyle pickup HUNTER
Daraz Nepal names Aanchal Kumar as its New Managing Director
Common hygiene myths you shouldn't believe
Compiled by :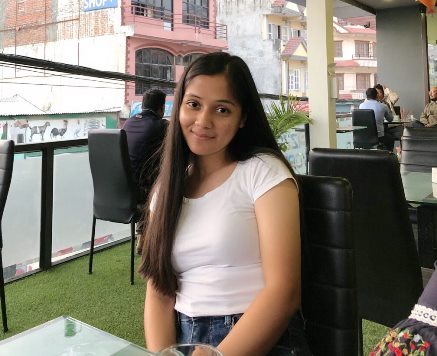 Delika Dangal